Your exclusive HSBC Premier benefits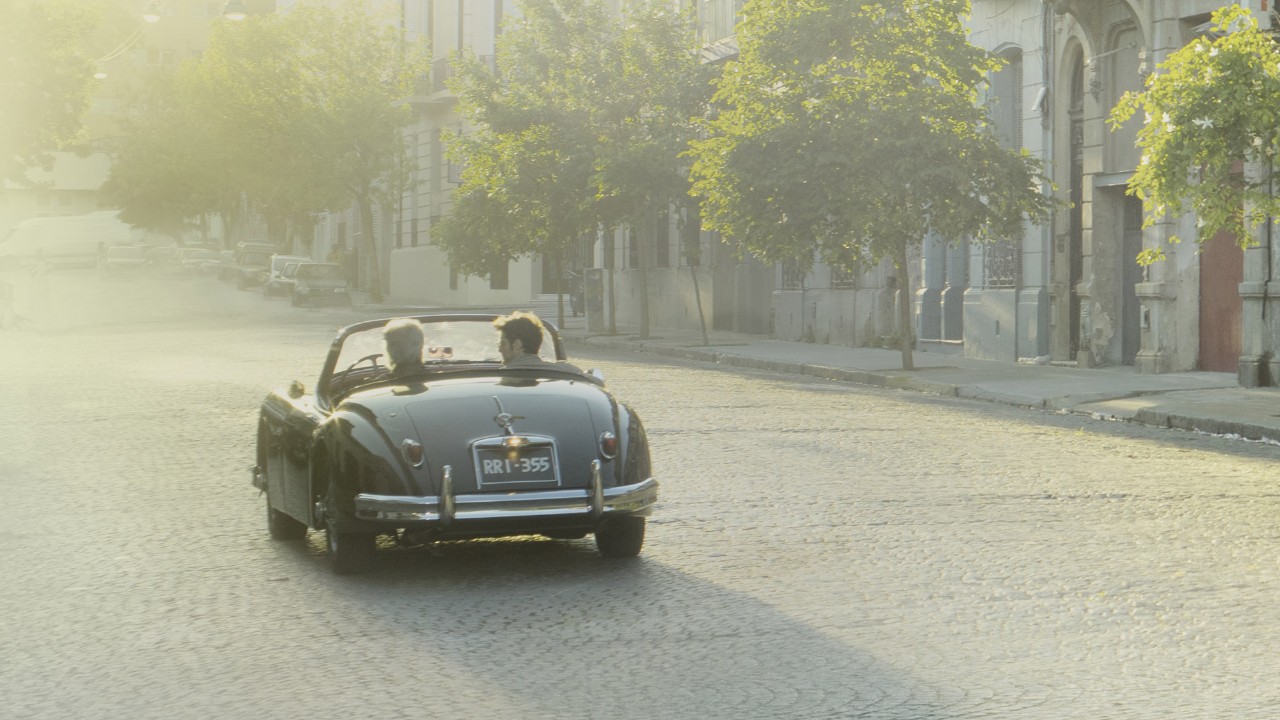 A dedicated Relationship Manager supported by a team of specialists
Your personal economy is complex and ever-changing.
To make things simple, we provide you with your very own Relationship Manager: someone who gets to know the various aspects of your life before matching you with suitable solutions.
An accredited and knowledgeable HSBC Premier Relationship Manager supported by a team of wealth and transactional specialists.
Specialised financial discussions to help you fulfil your hopes, dreams and ambitions.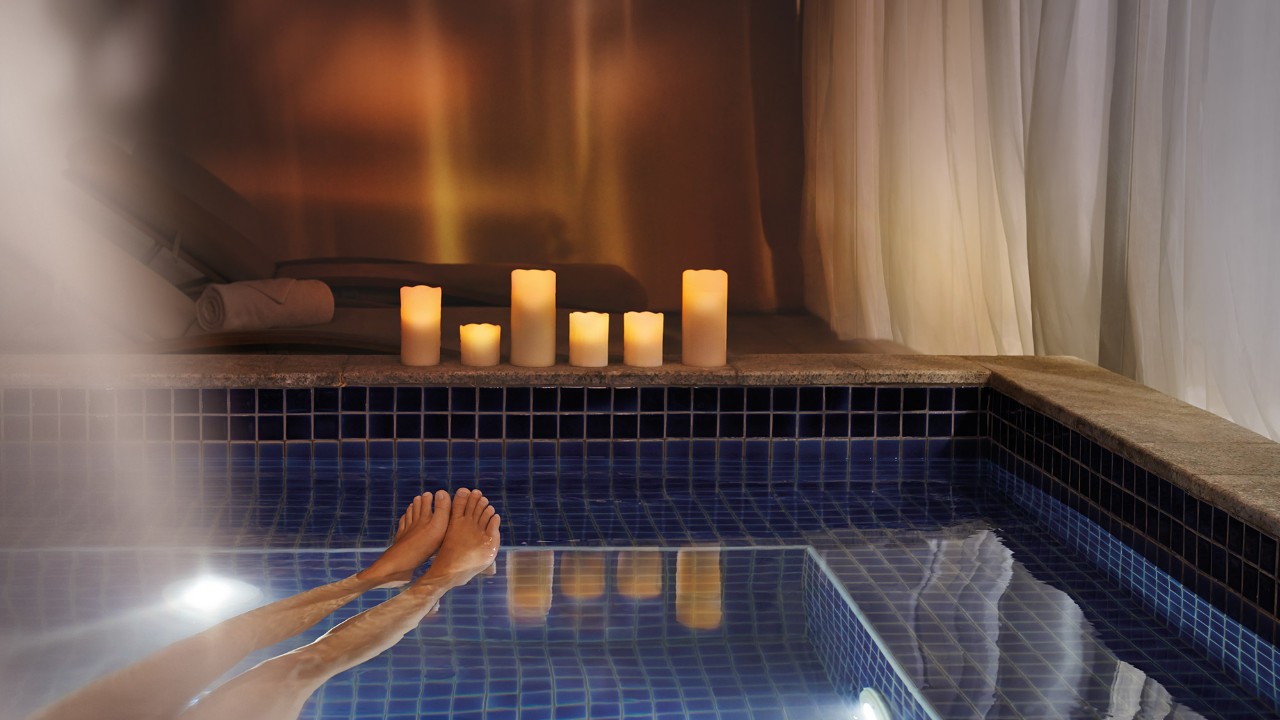 Our success is measured by how well we meet your needs
We take your personal economy personally.
To prove it, our Relationship Managers aren't paid commission on the products they sell. Instead, they are rewarded when you are satisfied.
Comprehensive wealth solutions to support your needs across education, retirement, managing and growing wealth.
Personal satisfaction as a priority. Our Relationship Managers' success is measured on how well they support your personal economy.
Digital solutions to help you easily access and manage your investments.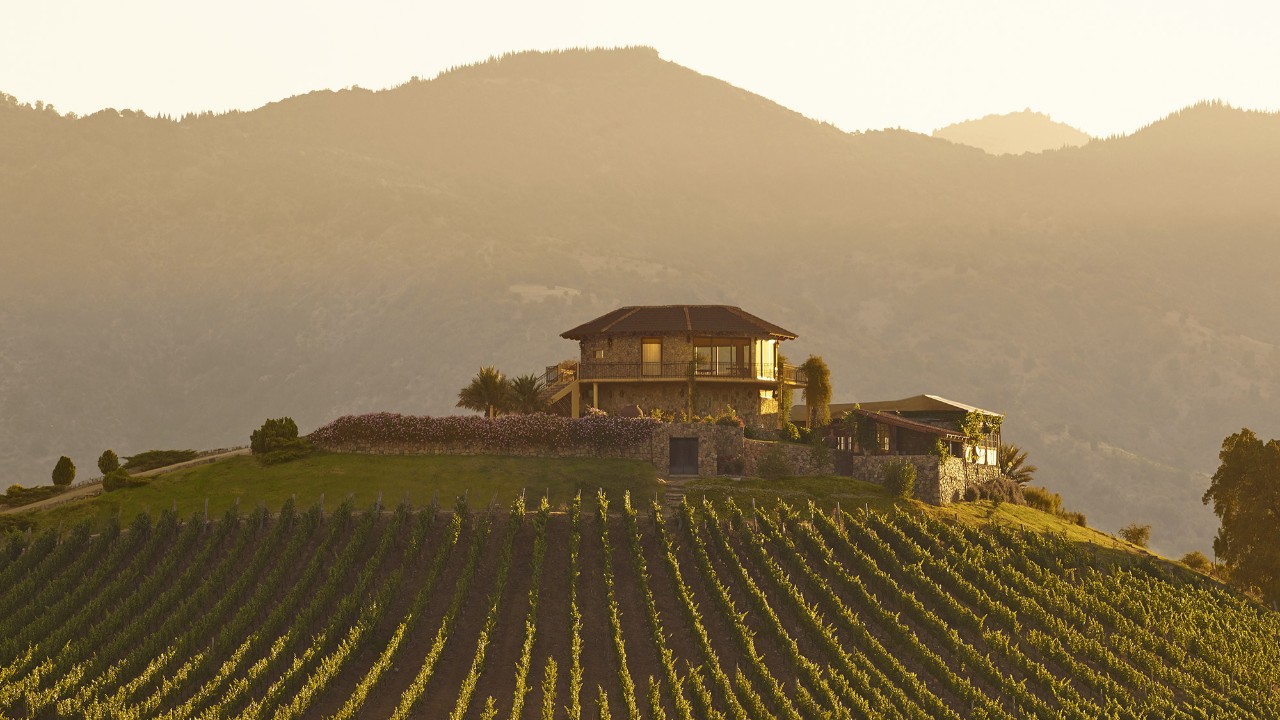 Always there, wherever and whenever you need us
Your personal economy is always with you. So is HSBC Premier. You can access our support and services anytime from anywhere in the world.
Recognition of HSBC Premier status in all countries where you bank with HSBC.

Instantaneous, fee-free international fund transfers between your HSBC accounts via online banking.
International account opening before you arrive at your destination in all HSBC Premier countries where regulations allow.
Access to our Regional HSBC Premier International Centres, providing specialist services to meet your cross-border wealth management needs.
If your cash is lost or stolen, we can arrange an emergency cash transfer up to USD2,000, which you can access at any HSBC branch worldwide.
Online banking, giving you access to all your HSBC accounts globally.
Eligibility critera
You qualify for HSBC Premier in the Philippines, if you maintain a minimum Total Relationship Balance (TRB) of PHP4,000,000, or its foreign currency equivalent. Your TRB would include your deposits and investments.
Total Relationship Balance (TRB) is calculated based on the average total balances in all deposit accounts, plus the market value of all investments and insurance held, within the bundled account package in the Accountholder's name in any one calendar month. This also separately refers to the original approved and drawn amount of an Accountholder's mortgage account.
Note: A minimum TRB of USD100,000 (or its equivalent in local and other eligible foreign currencies) is required to be eligible for Investment products. These products are only available for HSBC Premier.
Apply online
Simply select below which bank is right for you, fill in the form, and we'll be in touch.
Alternatively, you can e-mail us on hsbc@hsbc.com.ph.
Discover more exclusive HSBC Premier services
For inquiries or complaints, please call HSBC's Customer Services at (02)8858-0000 from Metro Manila,
+1-800-1-888-8555 PLDT domestic toll-free, (02)7976-8000 from overseas, (country code) + 800-100-85-800 international toll-free for selected countries, or send an email to hsbc@hsbc.com.ph. If you want to find out more about HSBC's customer feedback procedures, please visit hsbc.com.ph/feedback.
The Hongkong and Shanghai Banking Corporation Limited is an entity regulated by the Bangko Sentral ng Pilipinas (Bangko Sentral). You may also get in touch with the Bangko Sentral Financial Consumer Protection Department through their email: consumeraffairs@bsp.gov.ph.

Member: PDIC. Maximum Deposit Insurance for Each Depositor P500,000.

Note: Do not provide your account or credit card numbers or disclose any other confidential information or banking instructions through email.