Discover a Peso account that works for you
Our world-class Peso accounts are designed to increase your finances by giving access to savings while earning interest.
Contactless Debit Card

Enjoy secure and cash-free debit transactions with your HSBC Debit Card. What's more, no swiping is necessary - simply tap your card at designated contactless payment terminals here and abroad.

Find out more about Contactless Debit Cards.

Monthly statement

You can receive a monthly account statement consolidating all your accounts with HSBC.

Favorable perks

Earn interest and exchange rates on your deposits. Take advantage of our No Minimum Maintaining Balance benefit with HSBC Advance and HSBC Premier Account Packages.

24-hour access

Complete your banking and payment transactions right in your office or in your home through online banking and phone banking.
Express Banking centers

Transact your business even beyond banking hours and on weekends.
See our Peso accounts
HSBC Peso Savings Account
Our world class Peso Savings Account is designed to improve your finances by providing you instant access to your savings through an HSBC account from over 7,000 ATMs in the Philippines and 1.2 million ATMs worldwide.

HSBC Peso Checking Account
Enjoy cashless transactions with this checking account. Available to HSBC Premier and HSBC Advance customers, it comes with a checkbook for easy payments and a debit card for easy withdrawals.
HSBC Peso Time Deposit
Earn greater interest and preferential time deposit interests when you lock up your funds for 1 month, 2 months, 3 months, 4 months, 6 months or 1 year.

Eligibility
You qualify for HSBC Premier in the Philippines, if you maintain a minimum Total Relationship Balance (TRB) of PHP3,000,000 or its foreign currency equivalent, or a mortgage loan of at least PHP6,000,000. Your TRB would include your deposits and investments.
To become a customer of HSBC Advance, you must maintain a minimum TRB of PHP100,000 or its foreign currency equivalent, or a mortgage loan of at least PHP2,000,000.
Related products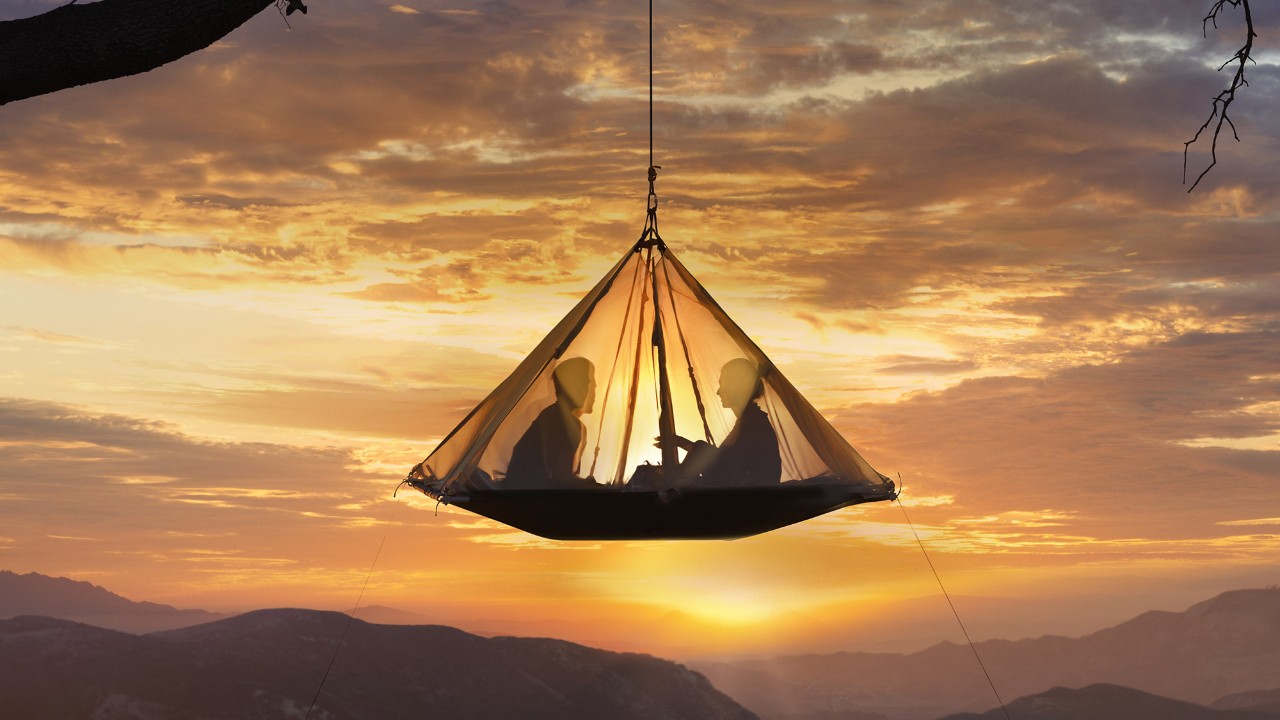 HSBC Premier Bank Account
HSBC Premier is an individually tailored package of exclusive premier banking services that can be accessed from anywhere you choose to live or work.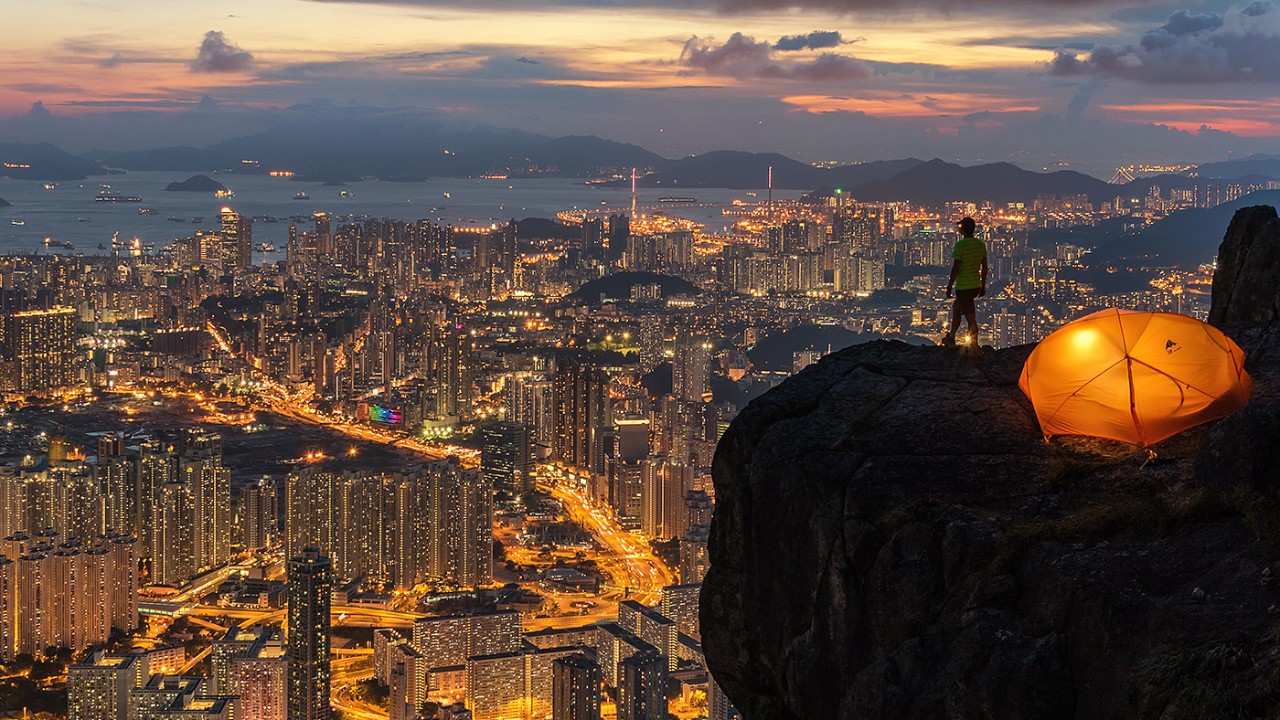 HSBC Foreign Currency Accounts
Expand your deposit options. Premium accounts in 11 foreign currencies.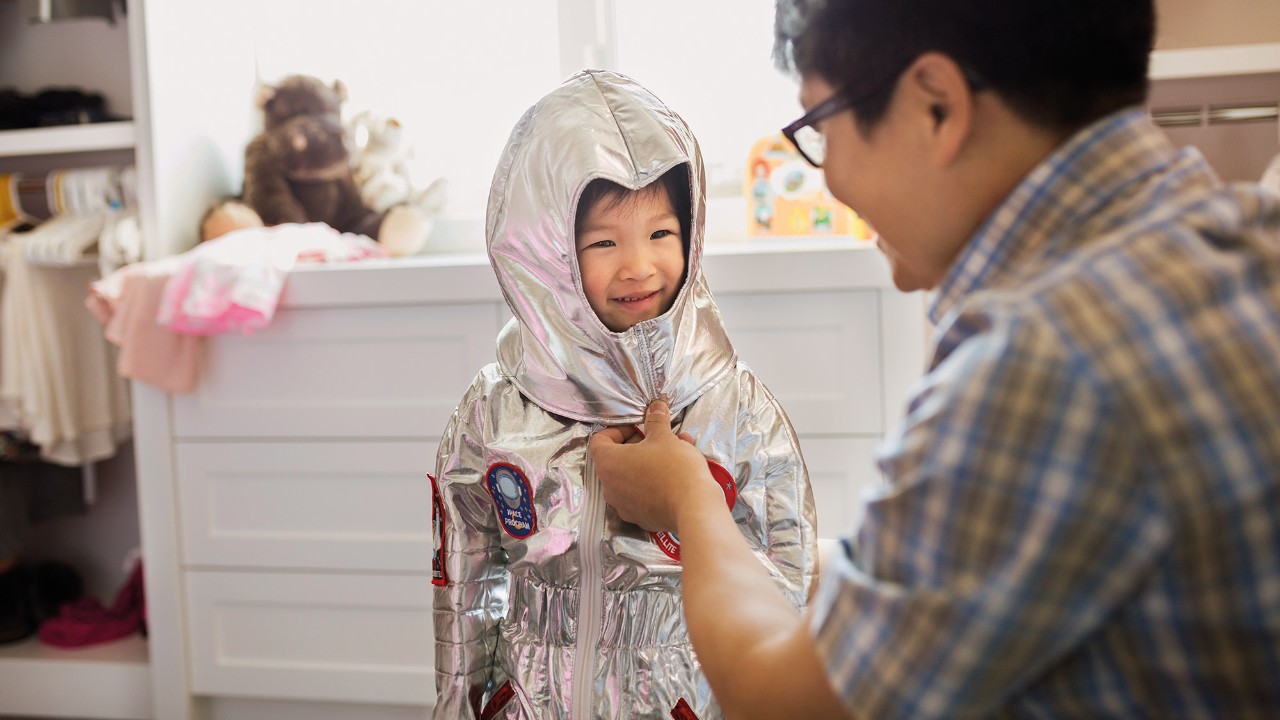 HSBC Advance Bank Account
Experience a new style of banking that revolves around your needs and is tailored to what you want.

For inquiries or complaints, please call HSBC's Customer Services at (02)8858-0000 from Metro Manila,
+1-800-1-888-8555 PLDT domestic toll-free, (02)7976-8000 from overseas, (country code) + 800-100-85-800 international toll-free for selected countries, or send an email to hsbc@hsbc.com.ph. If you want to find out more about HSBC's customer feedback procedures, please visit hsbc.com.ph/feedback.
The Hongkong and Shanghai Banking Corporation Limited is an entity regulated by the Bangko Sentral ng Pilipinas (Bangko Sentral). You may also get in touch with the Bangko Sentral Financial Consumer Protection Department through their email: consumeraffairs@bsp.gov.ph.

Deposits are insured by PDIC up to P500,000 per depositor.
Note: Do not provide your account or credit card numbers or disclose any other confidential information or banking instructions through email.