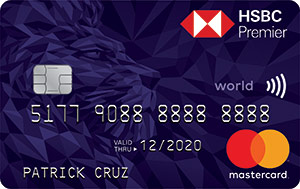 Enjoy exclusive privileges at home and overseas
Take advantage of no annual fee for life, earn accelerated rewards, and enjoy a range of retail, dining and entertainment offers.
Eligibility: For HSBC Premier customers only.
Join HSBC Premier
Find out how you can enjoy all that HSBC Premier has to offer.

Benefits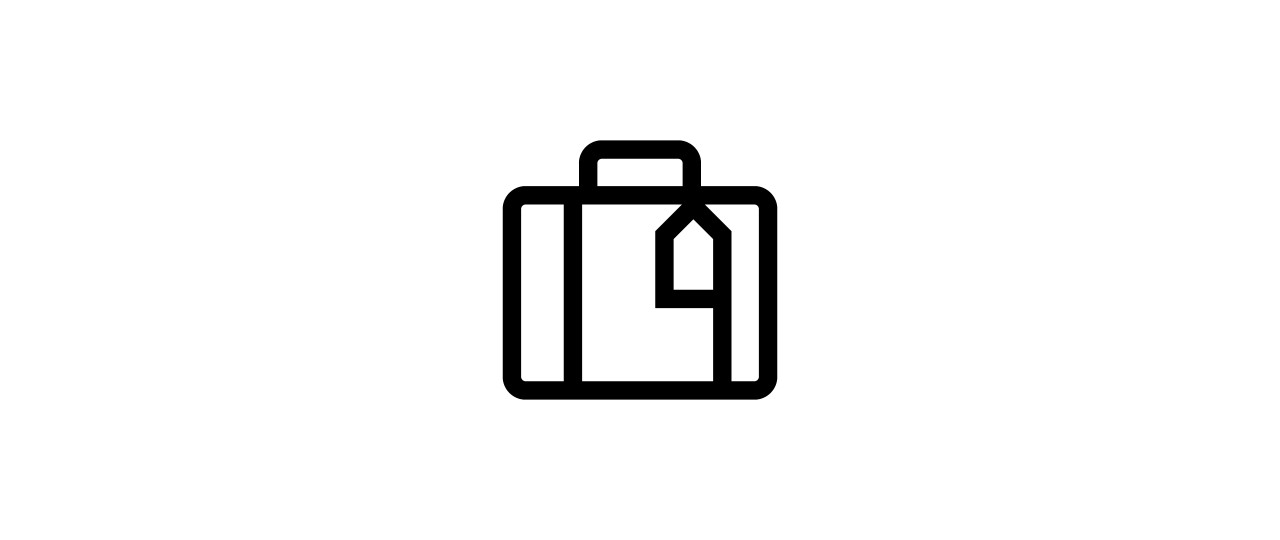 Earn 1 air mile for as low as PHP25 spend
click to open HSBC Accelerated Rewards page
Earn 4 bonus points for every PHP20 spent on overseas purchases and 3x bonus points on local shopping or dining. Enjoy free flights by redeeming air miles using your bonus points.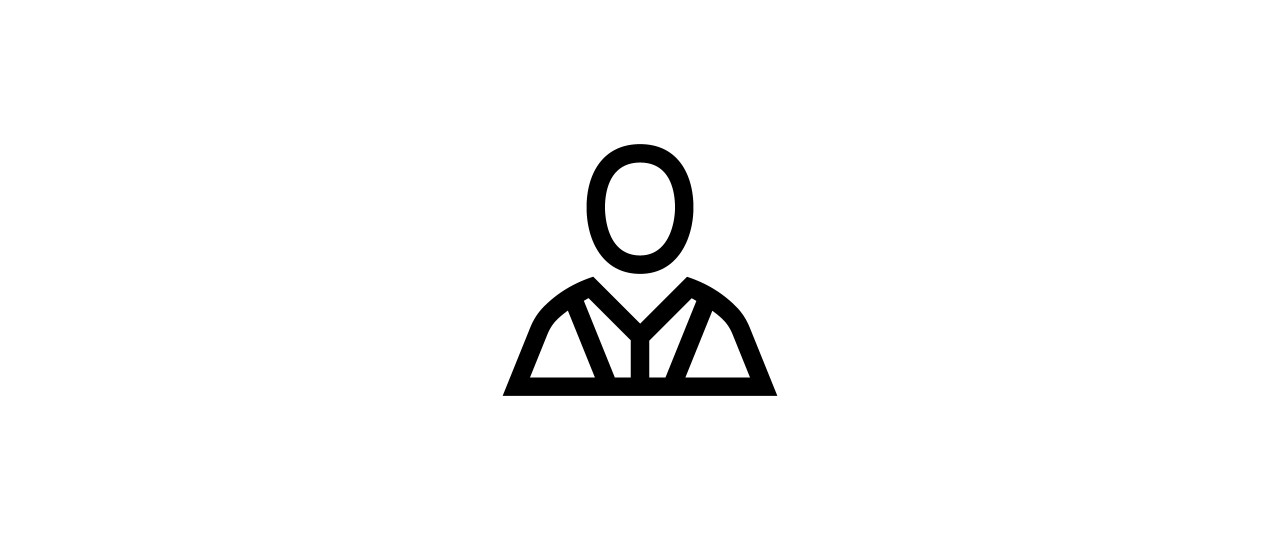 Access Mastercard Airport Experiences
Click to open Premier Benefits page
Enjoy membership to more than 850 lounges in over 400 airports worldwide.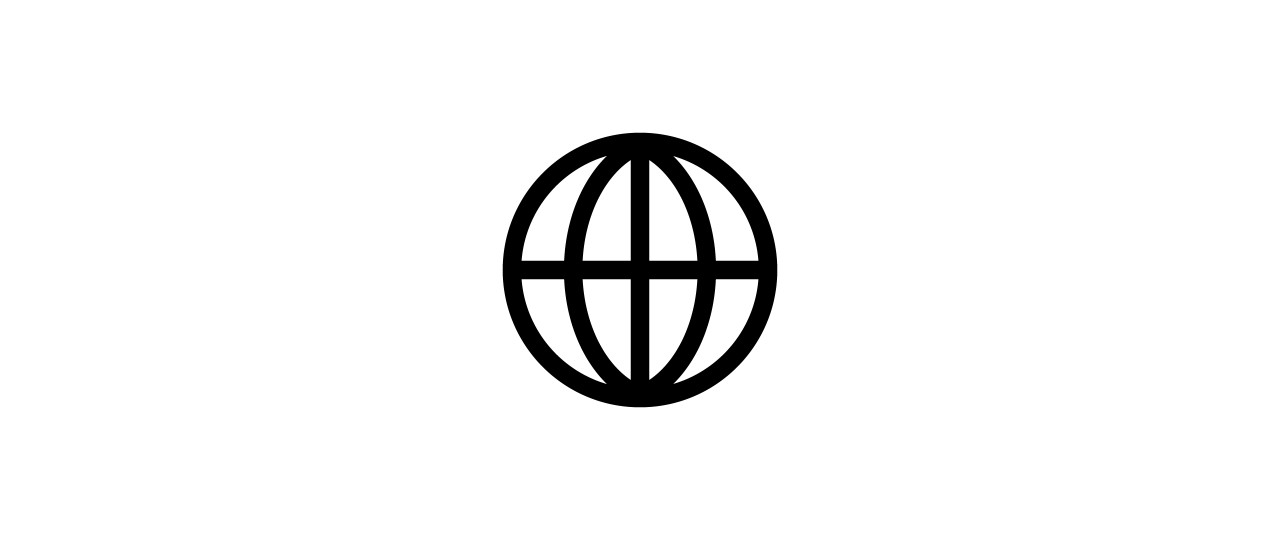 Enjoy HSBC Premier Privileges
Click to open Philippines homeandAway site This link will open in a new window
HSBC's unique program provides access to a variety of offers around the world. Whether you're looking for travel, dining, shopping or leisure at home or abroad.

Enjoy these other card features:
With the HSBC Premier Mastercard® Credit Card, you will:
Get your HSBC Premier Mastercard® for free and enjoy no annual fee for life

Enjoy free travel accident insurance and travel inconvenience coverage

Get worldwide safety and security

There's no need to worry if you lose your HSBC Premier Mastercard. Just call us and we'll cancel your lost card and arrange a replacement. If you need cash we can arrange an emergency cash advance that can be collected at over 245,000 outlets across 200 countries/regions.
Enjoy fuel savings

6% rebate on your first Caltex fuel purchase plus 3% rebate all year round.

Contactless Credit Card

No swiping is necessary when paying for your transactions. Simply tap your card at designated Contactless Credit Card payment terminals here and abroad.

Autocharge

HSBC Autocharge is a facility that automatically charges bills to your HSBC Credit Card so you never forget to pay your bills. Find out more.
HSBC Credit Card features and services
Eligibility criteria
You can become an HSBC Premier client through any of the following qualifying criteria:
Total Relationship Balance ('TRB')
You only need to maintain a TRB of PHP3,000,000 or its foreign currency equivalent. TRB is calculated based on the average total balances in all deposit accounts, plus the market value of all investments and insurance held, within the bundled account package in the Accountholder's name in any one calendar month.
Employee Banking Solution
Present valid income proof, and credit your monthly salary of at least PHP300,000 gross (or its foreign currency equivalent) into your HSBC account to qualify and maintain your Premier status.
Home Loan of at least PHP6,000,000
For existing Advance customers, you may upgrade your account to HSBC Premier when you get approved for and draw a home loan of at least PHP6,000,000.
Review HSBC Premier terms and conditions and other information here.
Apply online
Simply fill out the form and a representative will be in touch within 3 banking days.

Apply in branch
Find your nearest branch and apply in person.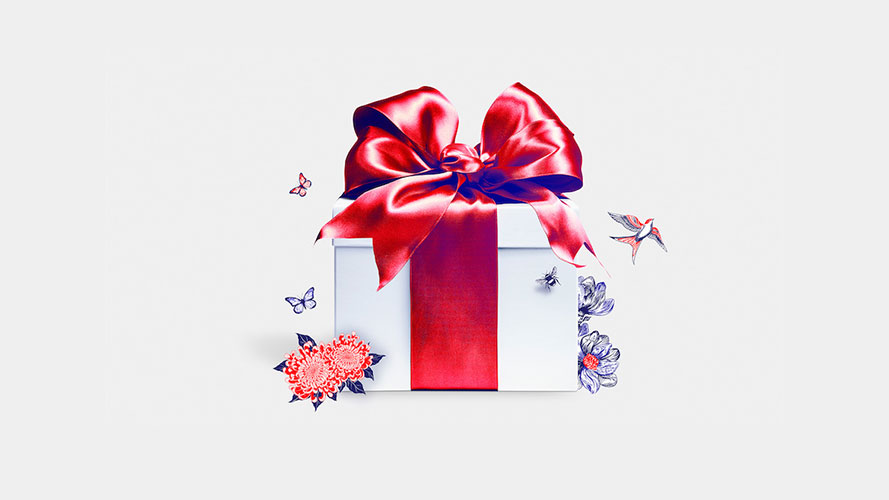 Open an HSBC Premier account and get rewarded
Open or upgrade to an HSBC Premier account and get eGCs worth up to PHP70,000 which can be used at food, grocery, wellness merchants and more. T&Cs apply.

Related products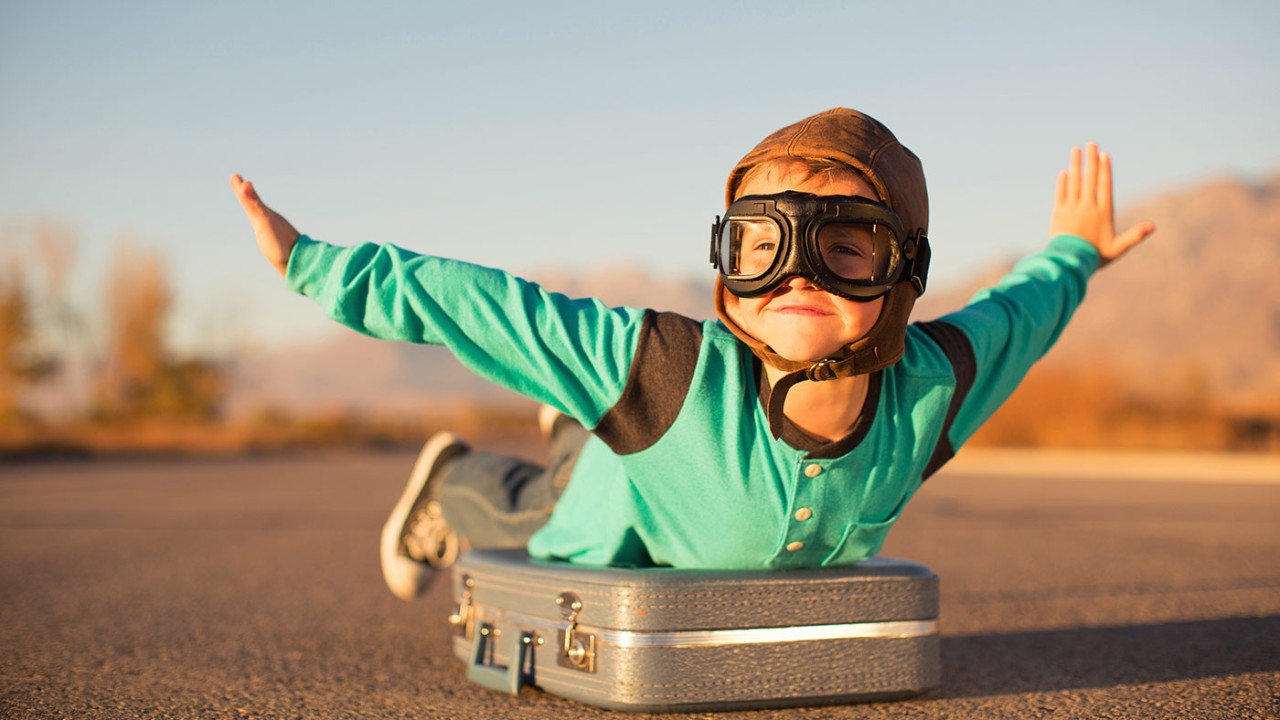 HSBC Platinum Visa Credit Card
Enjoy up to 4 times rewards and travel privileges with our ultimate travel card.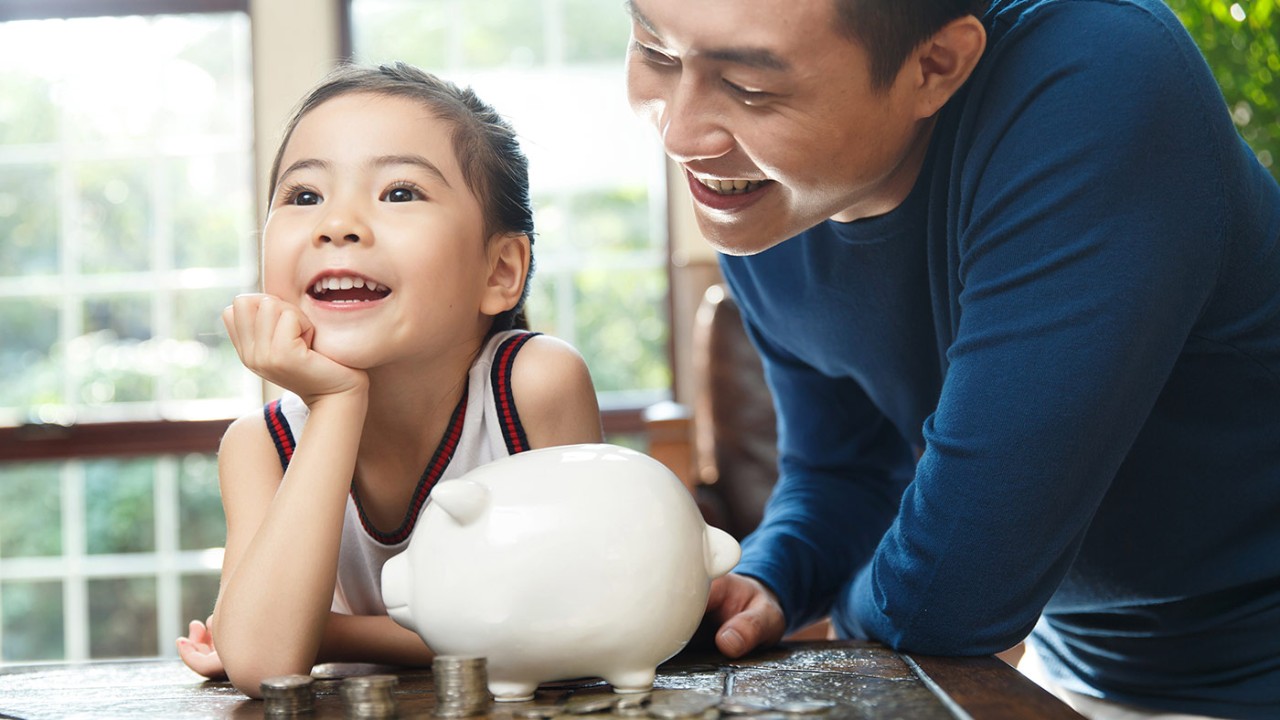 HSBC Gold Visa Cash Back Credit Card
Receive cash back from every transaction and get more savings on every purchase.
For inquiries or complaints, please call HSBC's Customer Service at (02) 8858-0000 from Metro Manila,
+1-800-1-888-8555 PLDT domestic toll-free, (02)7976-8000 from overseas, (International Access Code) + 800-100-85-800 international toll-free for selected countries/regions, or send an email to hsbc@hsbc.com.ph. If you want to find out more about HSBC's customer feedback procedures, please visit hsbc.com.ph/feedback.
The Hongkong and Shanghai Banking Corporation Limited is an entity regulated by the Bangko Sentral ng Pilipinas (Bangko Sentral) https://www.bsp.gov.ph. You may get in touch with the Bangko Sentral Consumer Protection and Market Conduct Office through their Email: consumeraffairs@bsp.gov.ph; Webchat: http://www.bsp.gov.ph; Facebook: https://www.facebook.com/BangkoSentralngPilipinas or SMS: 021582277 (for Globe subscribers only).

Note: Do not provide your account or credit card numbers or disclose any other confidential information or banking instructions through email.