Which credit cards suit you most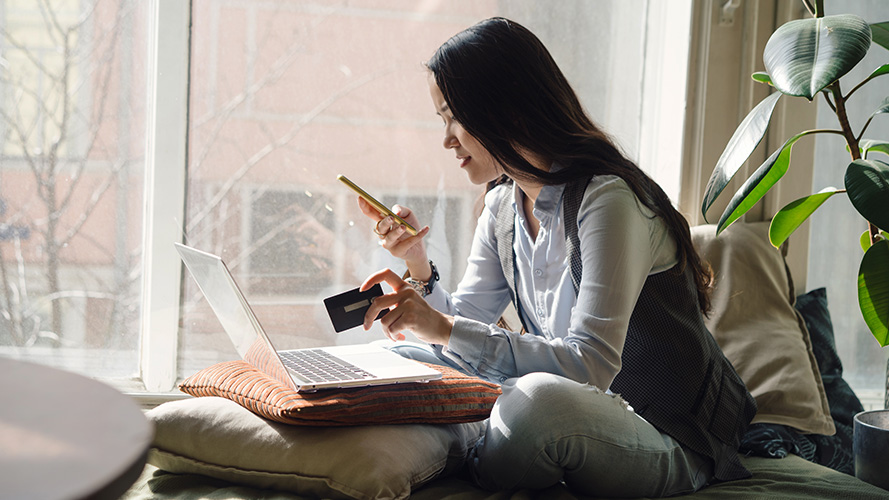 Things you need to know about your credit card
Discover more on how to use credit card wisely and obtain practical information on how to manage your cash flow from the guidance we offer.
Credit card features and offers
How to apply for an HSBC Credit Card
General Requirements
You must have:
An existing locally-issued primary credit card owned for at least 12 months
A minimum annual income of PHP200,000 for HSBC Red MasterCard and HSBC Gold Visa Cash Back, and a minimum annual income of PHP500,000 for HSBC Platinum Visa
Documentary Requirements
1. Proof of Identity with Complete name (at least one of the following)
1.1 Passport, Driver's License, SSS/TIN ID plus NBI Clearance or Voter's ID
Note: Proof of Identity should be valid (not expired), photo-bearing and contain date of birth.
2. Proof of Residence (Note: Must be under the name of the applicant)
2.1 Valid ID containing the address of the applicant
2.2 Utility bills (electricity, landline phone, mobile phone or cable TV issued within the last 3 months and must match the permanent and primary address)
Apply in branch
Find your nearest branch and apply in person.
Note: Do not provide your account or credit card numbers or disclose any other confidential information or banking instructions through chat.