Unlock a world of benefits with an HSBC Premier bank account
HSBC Premier is here to help you and your family achieve your goals. From remote and convenient banking services, help when planning for your child's overseas education, or globally growing your wealth, we offer you a premium banking experience.
HSBC Premier is committed to giving you diverse ways to help you build a more solid foundation for your family's future. Now, you can to extend your benefits to spouse, children and life partners.
Join HSBC Premier
Find out how you can enjoy all that HSBC Premier has to offer.

HSBC Premier is much more than just a bank account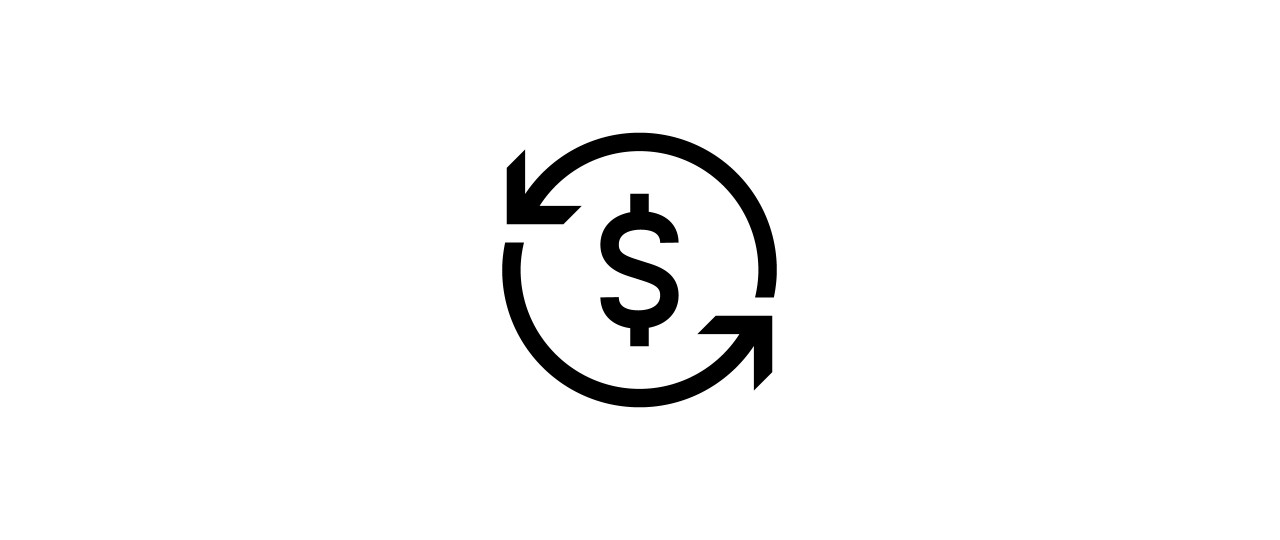 Experience a premium bank account, with priority services, global support and no monthly fees.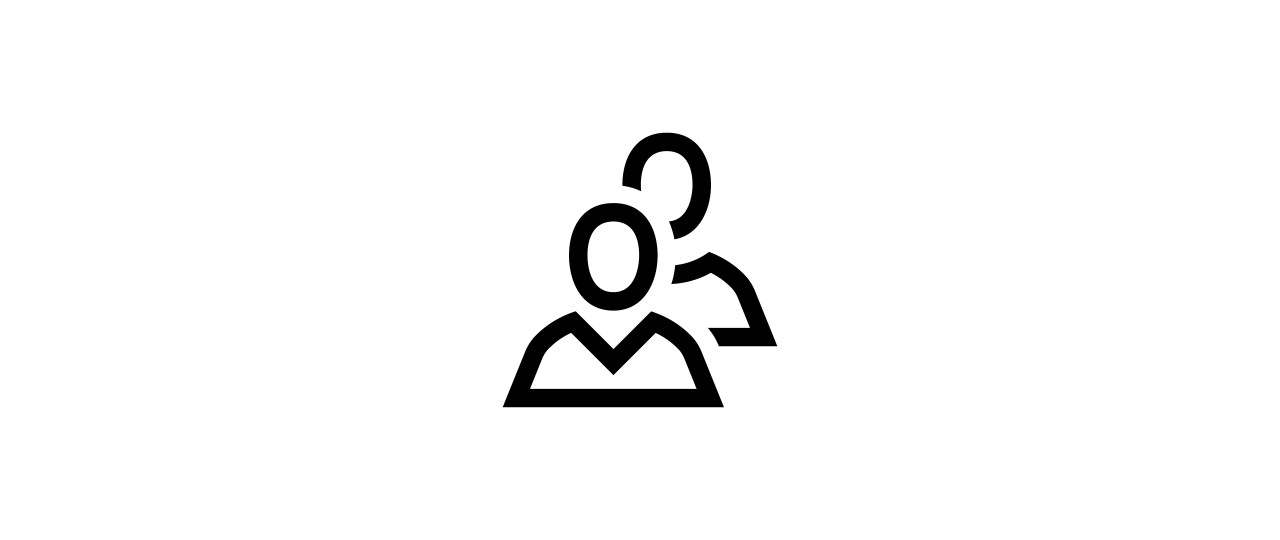 Look after those that mean the most, by extending your Premier privileges to your family.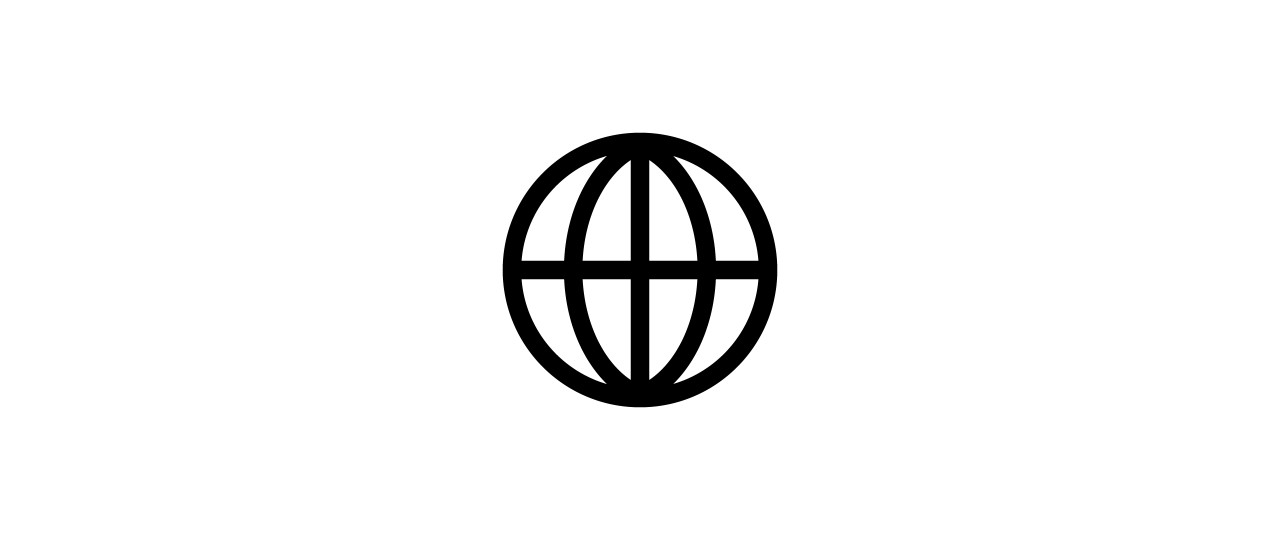 Unlock Premier status across 29 markets, with a unique range of global services and solutions.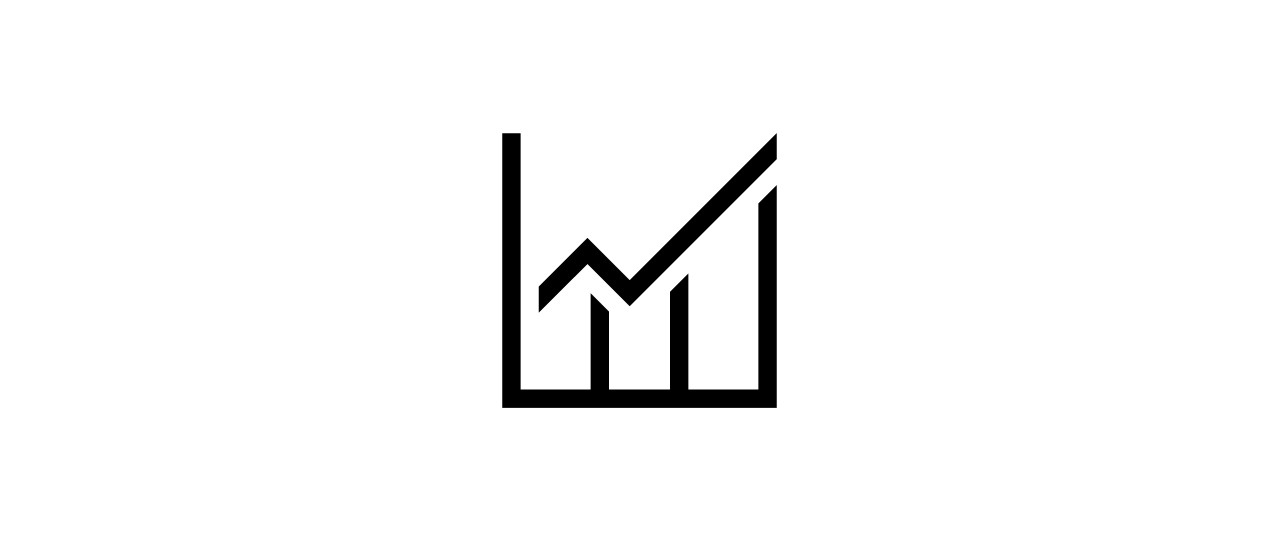 Access a range of Investment and Insurance products.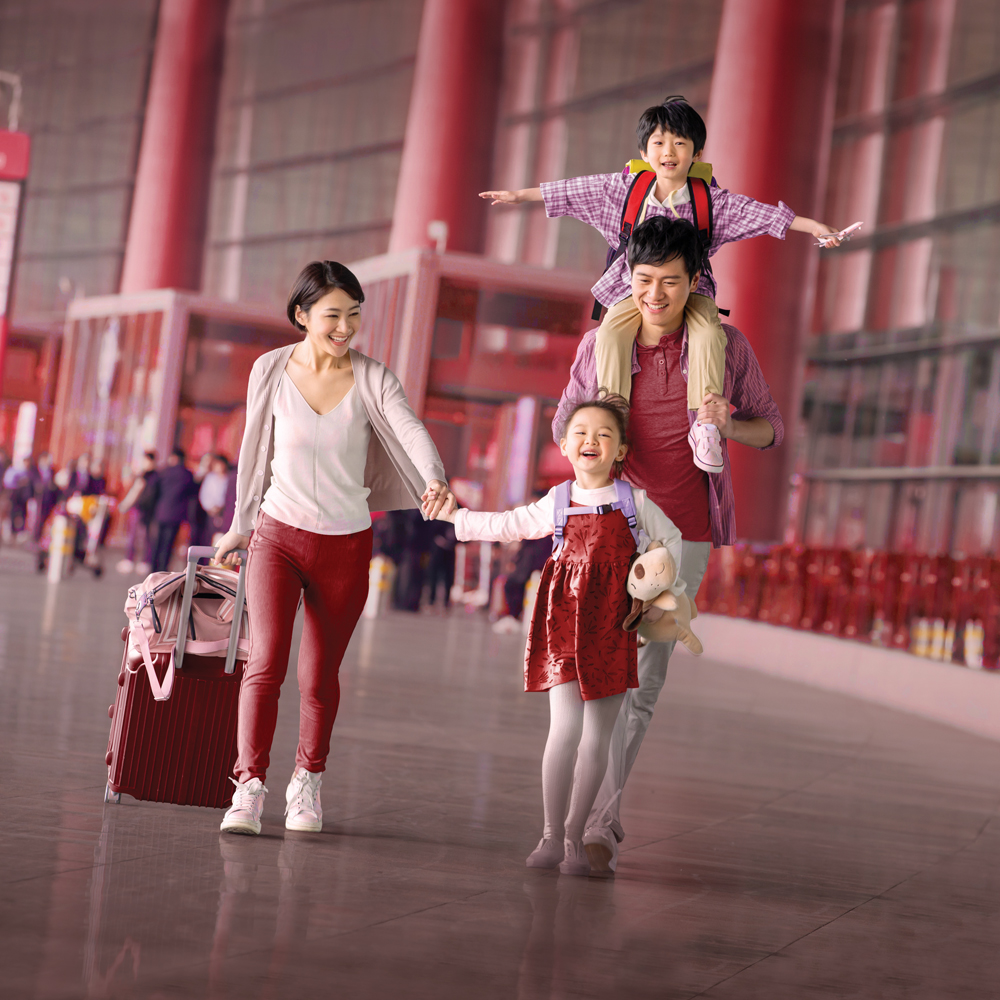 Getting up to PHP40,000 worth of eGCs is a walk in the park
Open a Premier account and get up to Php40,000 worth of eGCs when you place at least Php3Mn in fresh funds.
Promo is until August 31, 2023. Terms and conditions apply.
The more you refer, the farther your family can go.

Get PHP10,000 eGCs for every successful referral to HSBC Premier. Plus another PHP10,000 for every 3rd referral. Promo is until 31 August 2023. Find out more.

Unlock everything HSBC Premier has to offer
Premier - for you
Enjoy exclusive rates for your savings, loans and mortgages, alongside open and honest financial advice whenever you need it.
An account that works to your schedule, with priority servicing and support
Access to a Premier Relationship Manager to help you make the most of your money
Wide range of products and services to ensure your wealth grows

An exclusive range of Premier rewards, offers and partnerships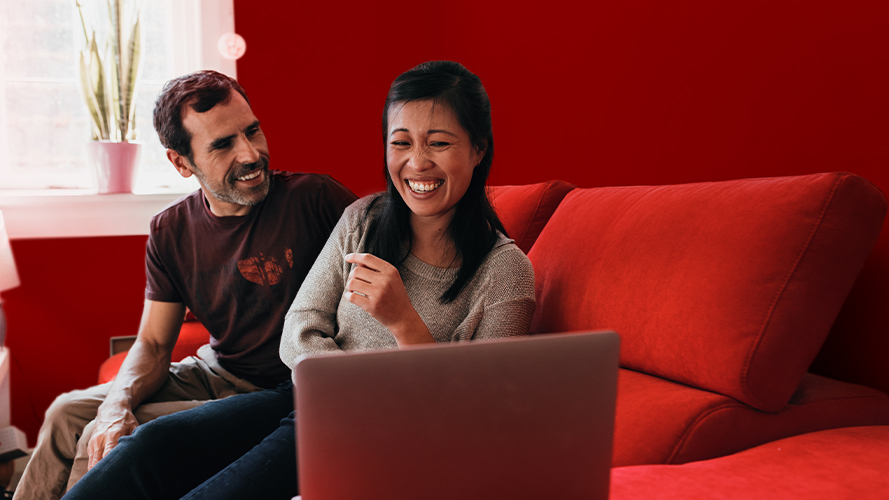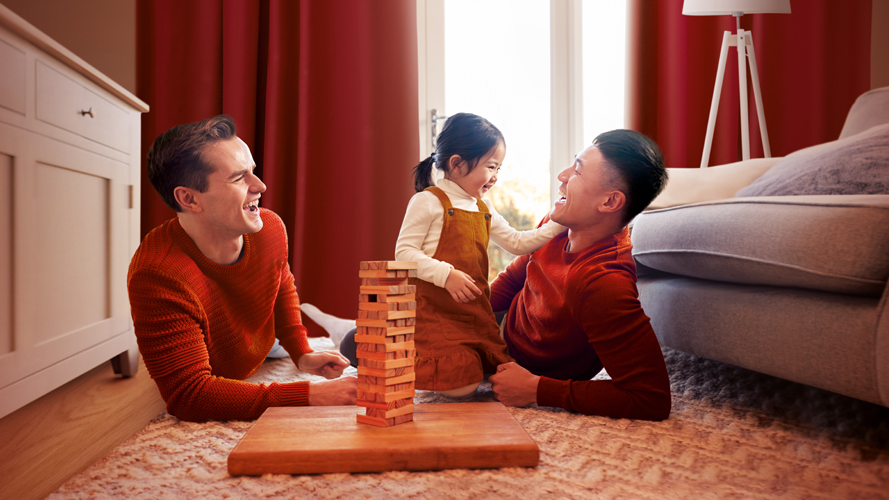 Premier - for your family
When you're Premier, your loved ones are Premier too, with access for your family to global Premier privileges and beneficial rates.
Premier status for you, your spouse or life-partner, parents, children, grandchildren, or even nephews and nieces.
Access to a Premier Relationship Manager for you and your family
Overseas account opening support for loved ones moving abroad
Extra Premier support for your children during school, and when they're starting their careers, with Premier Junior and Premier NextGen accounts
Provide the same level of care for your family's health, wealth, and investments
Premier - around the world
Unlock Premier in one country/region, and you can live, work and travel the Premier way across 29 markets.
Overseas account opening support prior to moving or working abroad
Automatic Premier status in 29 markets around the world
Savings Accounts, Time Deposits, and Debit Cards in up to 11 foreign currencies

See all of your international accounts in one place with Global View
Transfer instantly between all your global HSBC accounts, free of charge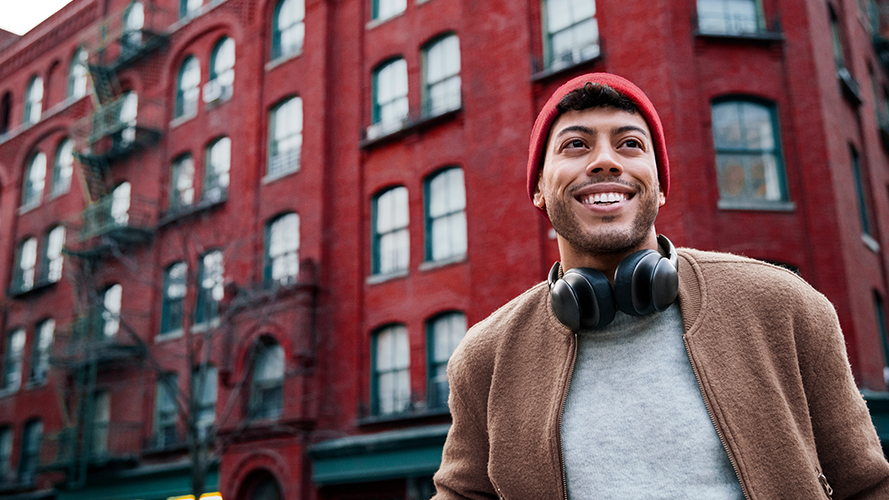 Our premium account, with Premier benefits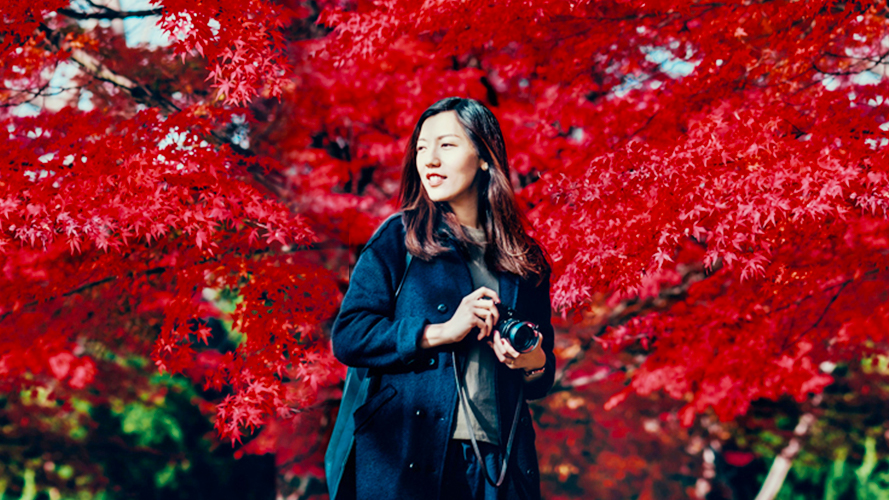 Everything you expect from a premium account and more, with no monthly account fee
Make the most of your valuable time with priority servicing and support
A Relationship Manager to help you enjoy everything Premier has to offer
Manage all your global accounts on the go with online and mobile banking

Discover even more with your Premier account
HSBC Premier gives you, and your loved ones, access to more rewards, benefits and exclusive offers than ever before.

Take advantage of no annual fee for life, earn accelerated rewards, and enjoy a range of retail, dining and entertainment offers.

Insurance Specialists offer a range of health, travel and term insurance as well as income protection to ensure the safety of your wealth.
A dedicated team of Premier Relationship Managers and specialists are devoted to help you identify and achieve your financial goals.

Premier Visa Debit Card

Get a debit card for each of your accounts in Philippine Peso and up to 11 foreign currencies, and enjoy

Travel Insurance

benefits when you book your travel fare using your card.
How you can unlock HSBC Premier
Whether you're new to HSBC, or looking to upgrade your existing account, you can have everything HSBC Premier has to offer if you meet one of the following criteria:

Option 1: Deposit your salary
Deposit an individual monthly income of at least PHP300,000 gross (or its foreign currency equivalent) into your HSBC account to qualify and maintain your Premier status.

Option 2: Your savings and investments
Maintain a Total Relationship Balance (TRB) with us of PHP3,000,000 or more.

What is a Total Relationship Balance (TRB)?
Apply online
Simply fill out the form and we'll be in touch within 3 banking days.
Whether you're new to HSBC, or looking to upgrade your existing account, you can have everything HSBC Premier has to offer.
Apply in branch
Find your nearest branch and apply in person.
For more information on HSBC Premier, or to find out how you can become eligible, call us or arrange a call back.
(+63 2) 8858-0800 from Metro Manila
+1-800-1-888-8555 domestic toll-free for calls outside Metro Manila through PLDT landlines
(+63 2) 7976-8080 or +800-100-85-808 from overseas
+ (International Access Code) 800-100-85-808 international toll-free for selected countries/regions

Lines are open 24 hours
Frequently Asked Questions
How do I find out if I'm eligible for HSBC Premier?
How many global markets is HSBC Premier available in?
Can I open an HSBC Premier account in another market?
How can HSBC Premier support my family?
How many foreign currency accounts does HSBC offer?
Can I avail of investment products as an HSBC Premier customer?
You may also be interested in
Note: Do not provide your account or credit card numbers or disclose any other confidential information or banking instructions through chat.