Bring a bit of home wherever life leads you
Open a Premier account and enjoy these benefits

Premier status around the globe

Free international fund transfers to your HSBC Premier account

Preferential foreign exchange (FX) rates for overseas Filipinos

For existing Premier customers, ability to open an HSBC Premier account in the Philippines without having to be there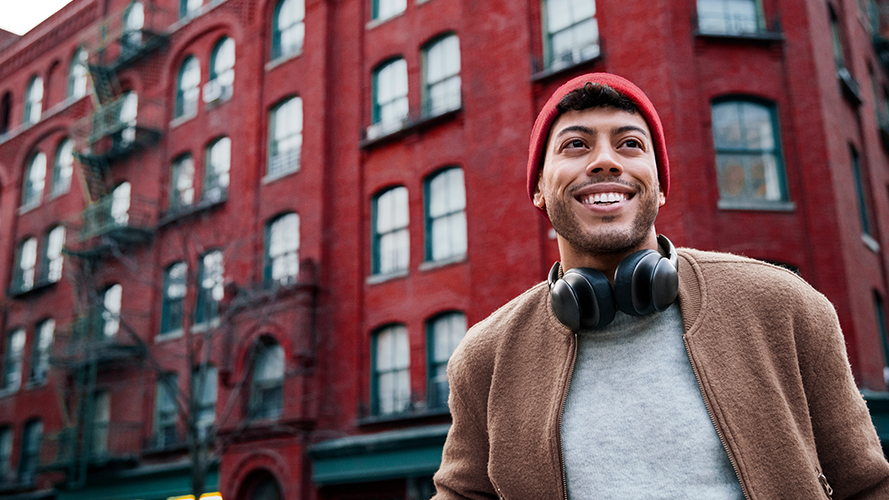 Find out how we can help you globally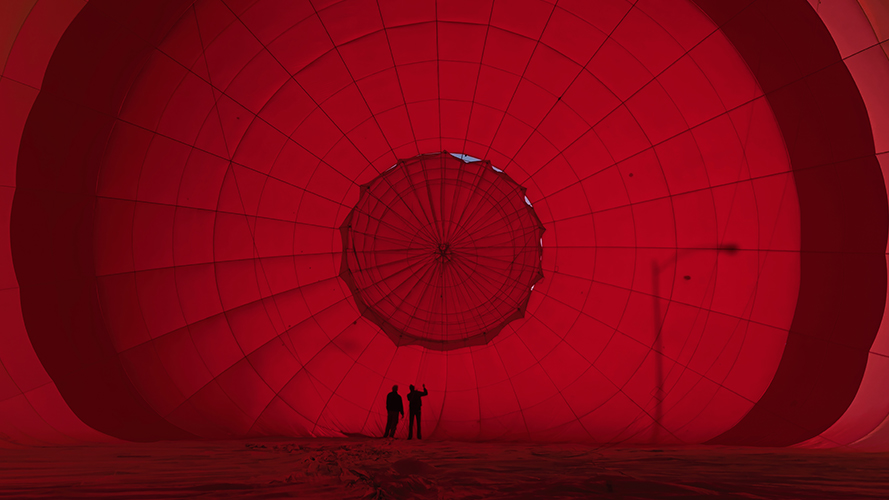 Opening an overseas account
Whether you're moving to a new country/region or keeping your savings and investments in the Philippines, we're here to help.

Available in 29 markets

Enjoy exclusive access to our HSBC Premier Centres worldwide

Global View and Global Transfers

Access and manage your HSBC accounts worldwide

Transfer your credit history

Prepare your finances for your new destination

Premier, on a global scale

Enjoy Premier status worldwide, no matter where you are
Managing your finances
We'll help you manage your funds, trade currencies, and international money transfers.

Take control anytime, anywhere
We're here to globally link your HSBC accounts to pay for your mortgage, your children's education, or to help support your family back home.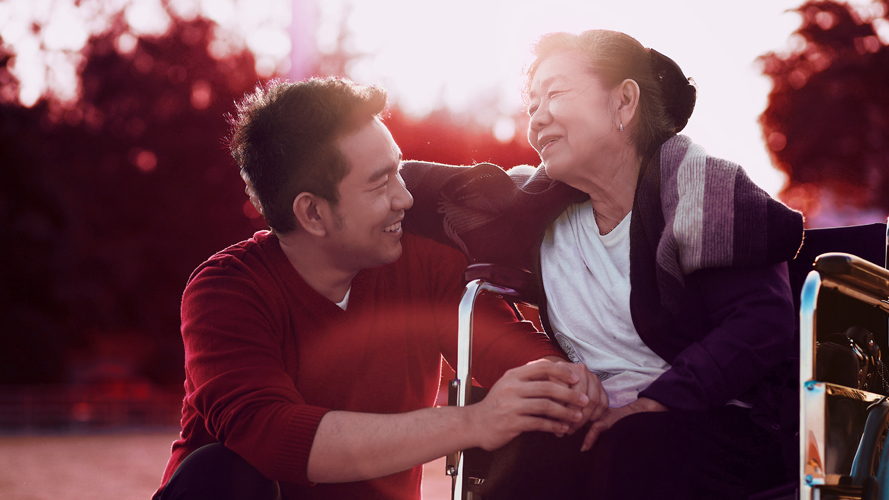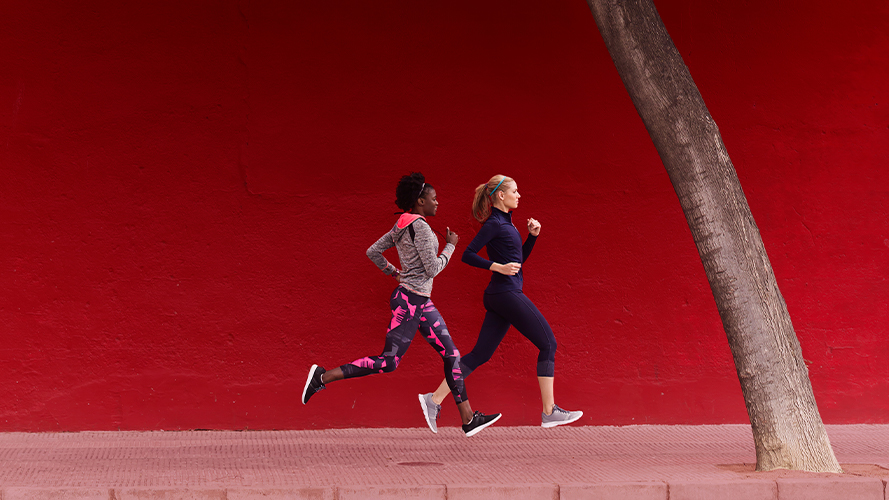 Investing in the Philippines
With our global presence and local expertise, we'll bring you the world of opportunities to expand your investment portfolio. For more information, visit Global Investment Opportunities.

Apply online
Simply fill out the form and we'll be in touch within 3 banking days.
Whether you're new to HSBC, or looking to upgrade your existing account, you can have everything HSBC Premier has to offer.
Apply in branch
Find your nearest branch and apply in person

Find out more
For more information on HSBC Premier, or to find out how you can become eligible, call us or arrange a call back.
(+63 2) 8858-0800 from Metro Manila
+1-800-1-888-8555 domestic toll-free for calls outside Metro Manila through PLDT landlines
(+63 2) 7976-8080 or +800-100-85-808 from overseas
+ (International Access Code) 800-100-85-808 international toll-free for selected countries/regions

Lines are open 24 hours
Discover more from Premier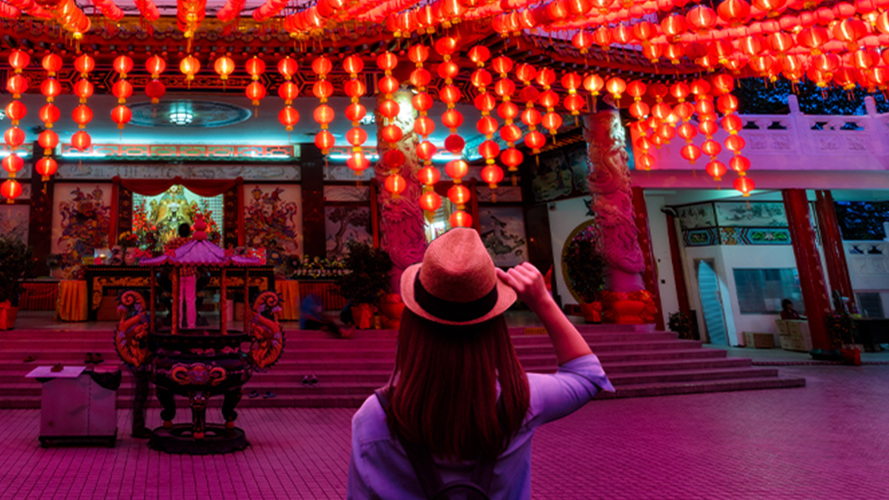 HSBC Premier Bank Account
Click to view the HSBC PH premier page
Our premium bank account, with no monthly account fee.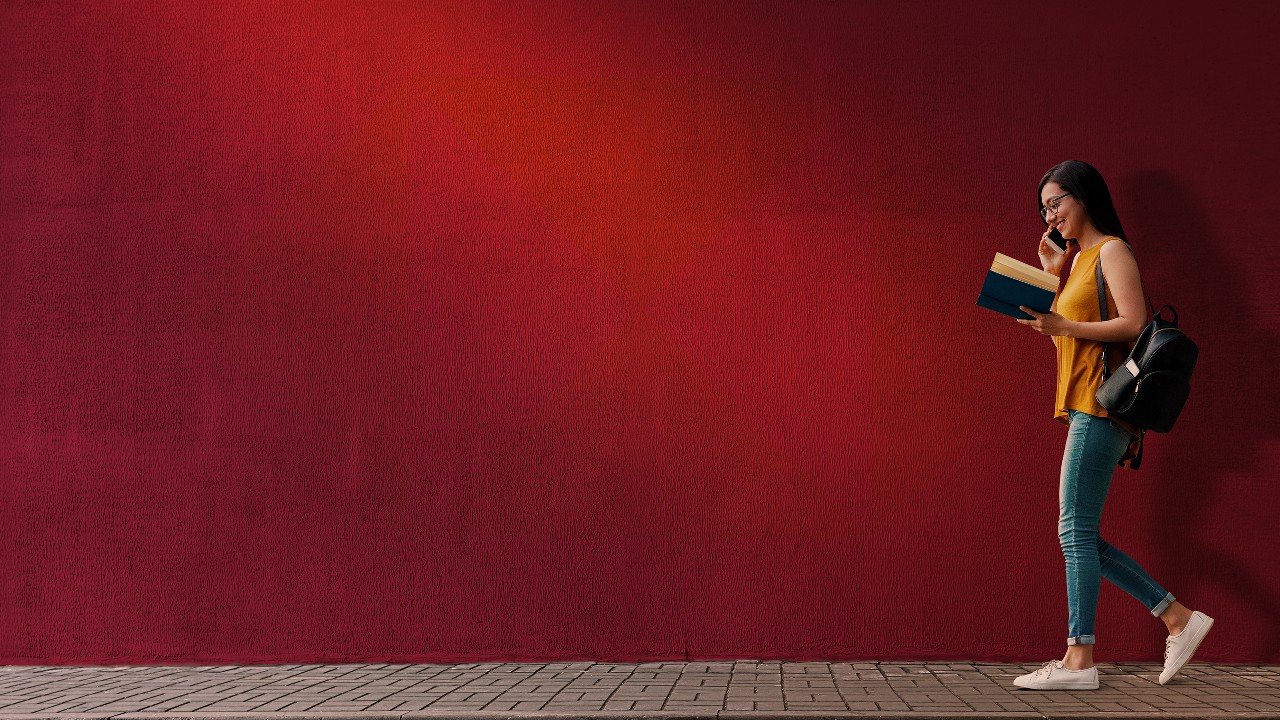 Overseas education
click to view the HSBC PH overseas education page
Complete overseas education planning and support.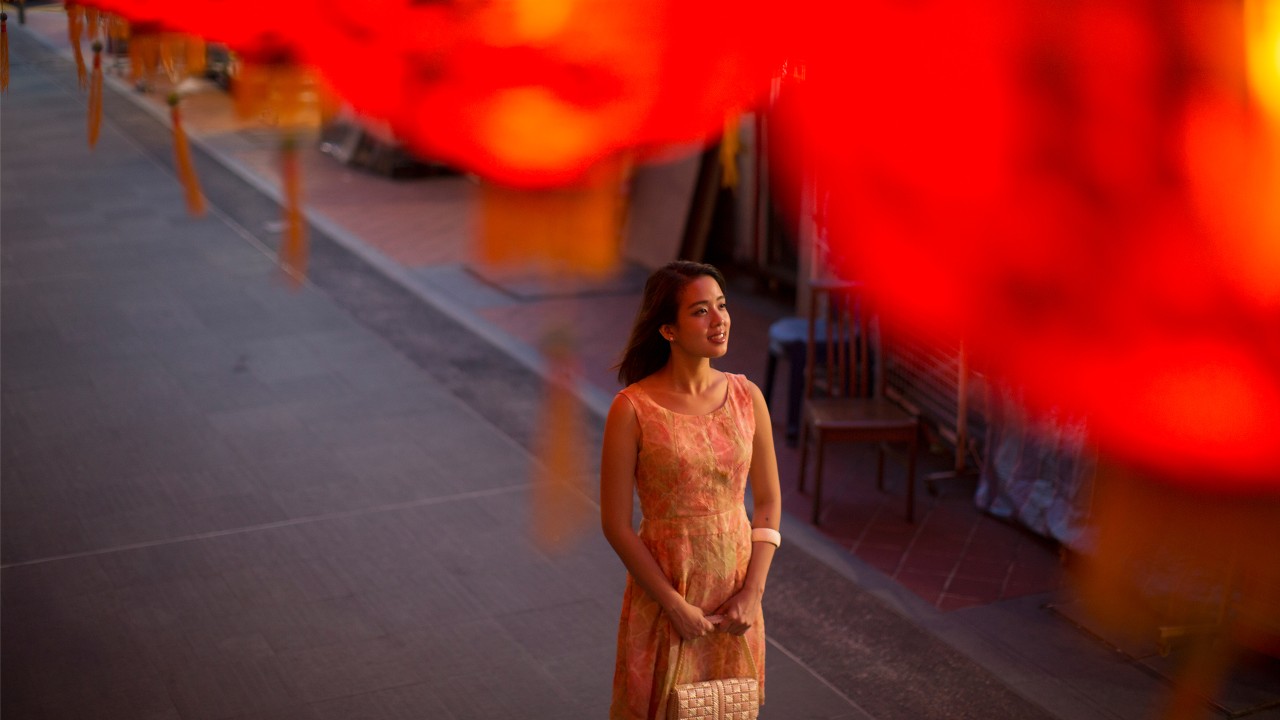 Global investment opportunities
click to view the HSBC PH Premier global investment opportunities page
Access to a range of local and international investment options.