HSBC Home Loans
With HSBC's global expertise, we understand your needs and how we can best serve you. Part of our services includes helping you find the best financial tools to purchase, build, renovate your dream home or refinance your existing home loan.
What's more, with HSBC's Home Loan, you have access to flexible features and world-class benefits that allow you to customize your loan to fit your unique needs and requirements.
Enjoy Instant Recognition
By opening a Home Loan account of at least PHP6,000,000, you are entitled to enjoy the exclusive privileges available to HSBC Premier Clients.
Buying a home
Buying a home might just be the largest investment you will ever make. Shopping for a house is filled with excitement, yet when the final decision needs to be made, it is normal to feel anxiety or apprehension. As a home buyer, you have a lot of questions and a lot of important decisions to make.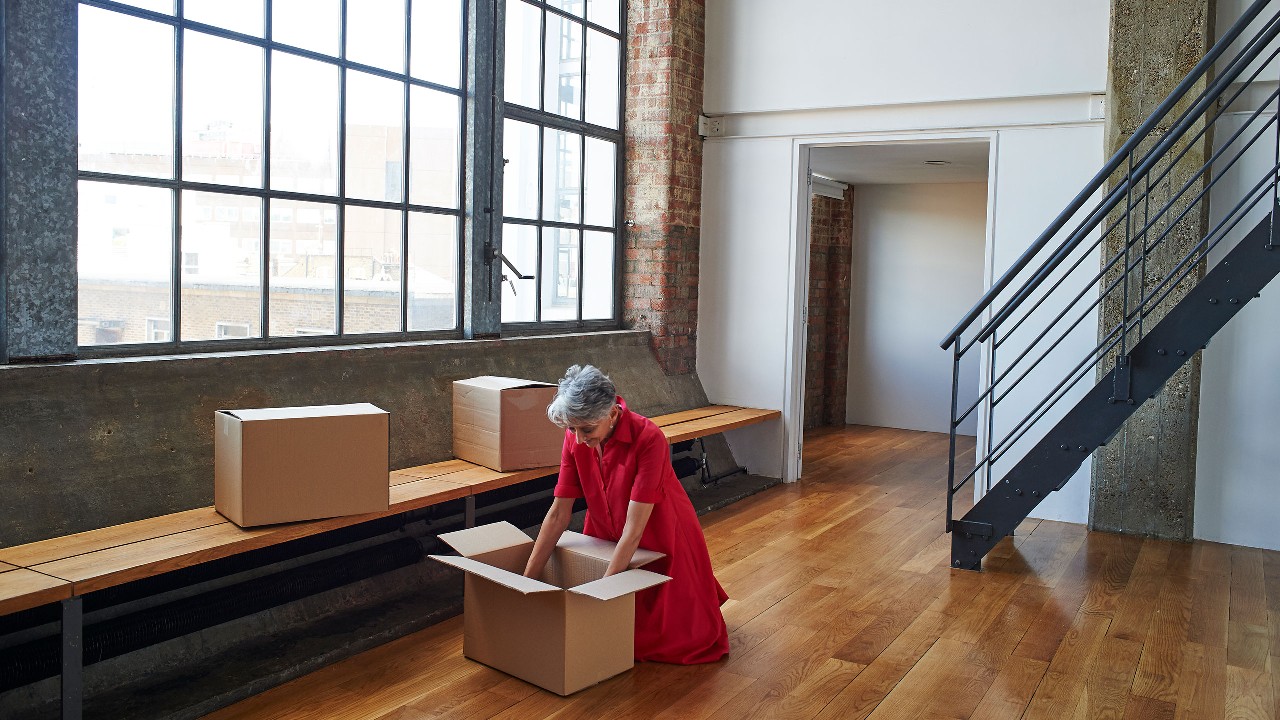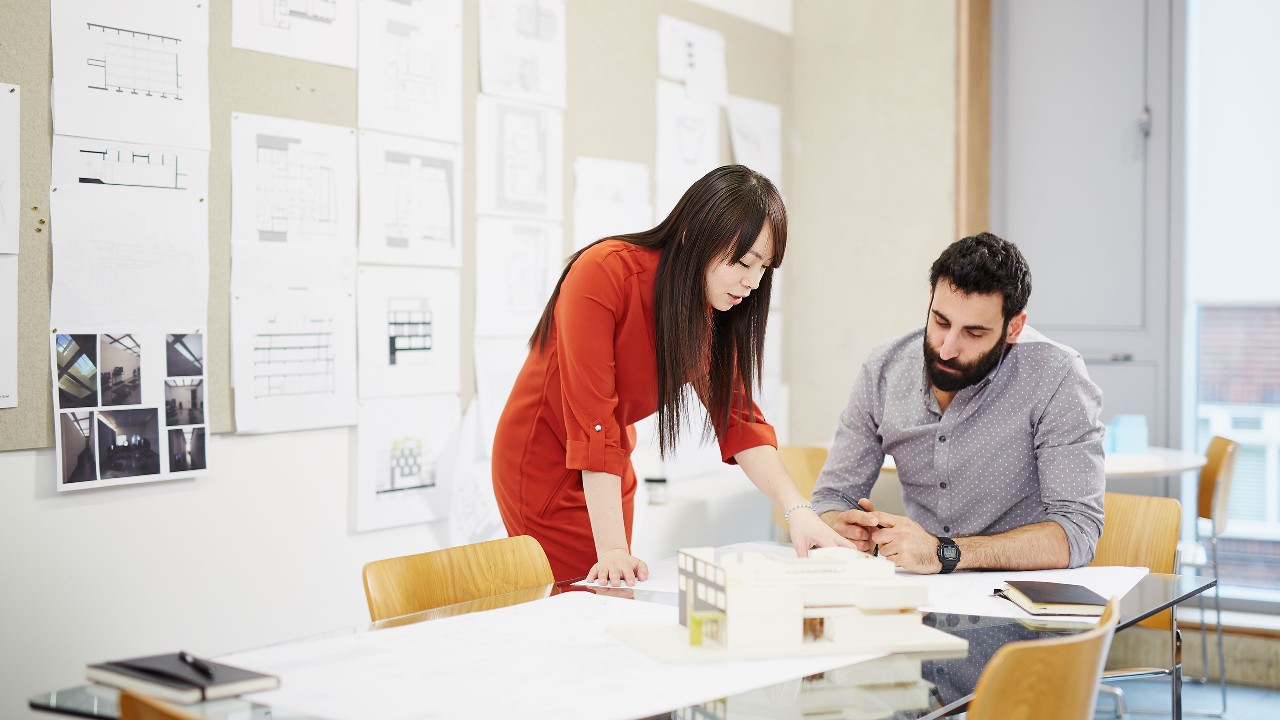 Building a home
Building your home draws you closer to the life of your dreams. The process of constructing your house takes a lot of time, patience, and most importantly, money. Planning wisely makes you see the impact of the many factors you should consider.
Home Equity Loan
Your home can be a source of extra financing to help meet your financial goals. Whether you want to invest in a business, make home improvement or pay for your child´s education. No matter the reason, we have a convenient, affordable way to turn your home's equity into ready cash.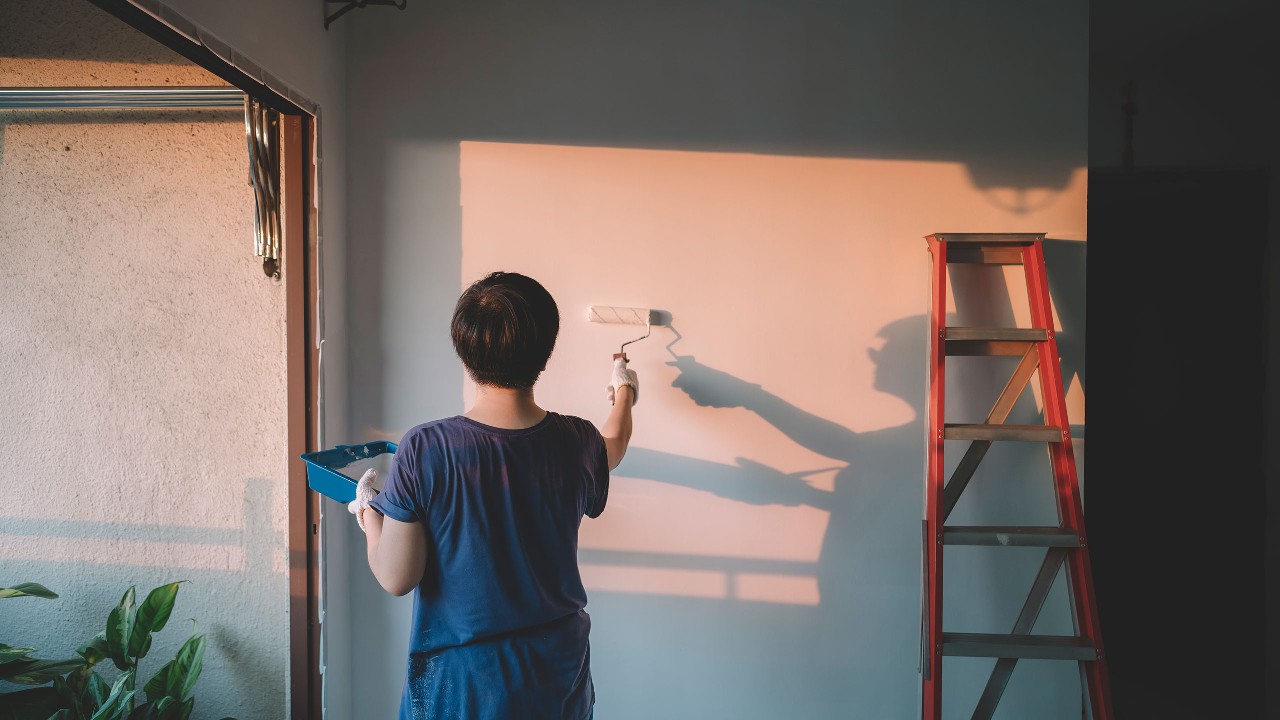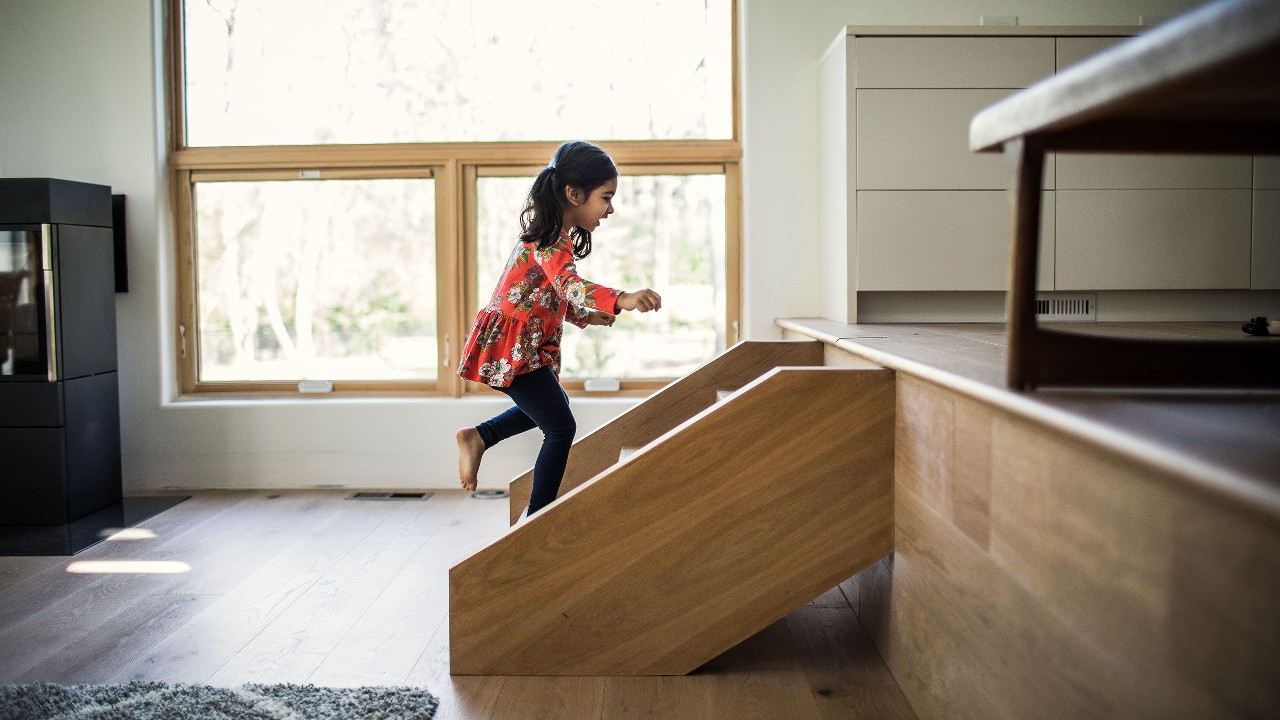 Refinancing a Loan
Lighten your burden, enjoy additional savings and gear up on benefits by refinancing your mortgage with us. Whether you're looking to lower your monthly mortgage payment, switch to a fixed rate, or even get cash out to finance a major expense, we have just the information you need. We can work with you when you decide to move your home loan with us from another bank
If you have currently been down paying your existing mortgage, HSBC allows you to borrow back some of the equity you have in your property.
Top-up Loan
If you've already got a home loan with HSBC, you can top-up your loan up to 70% of your property's current value. Manage your financial options by making the most of what you have already accumulated.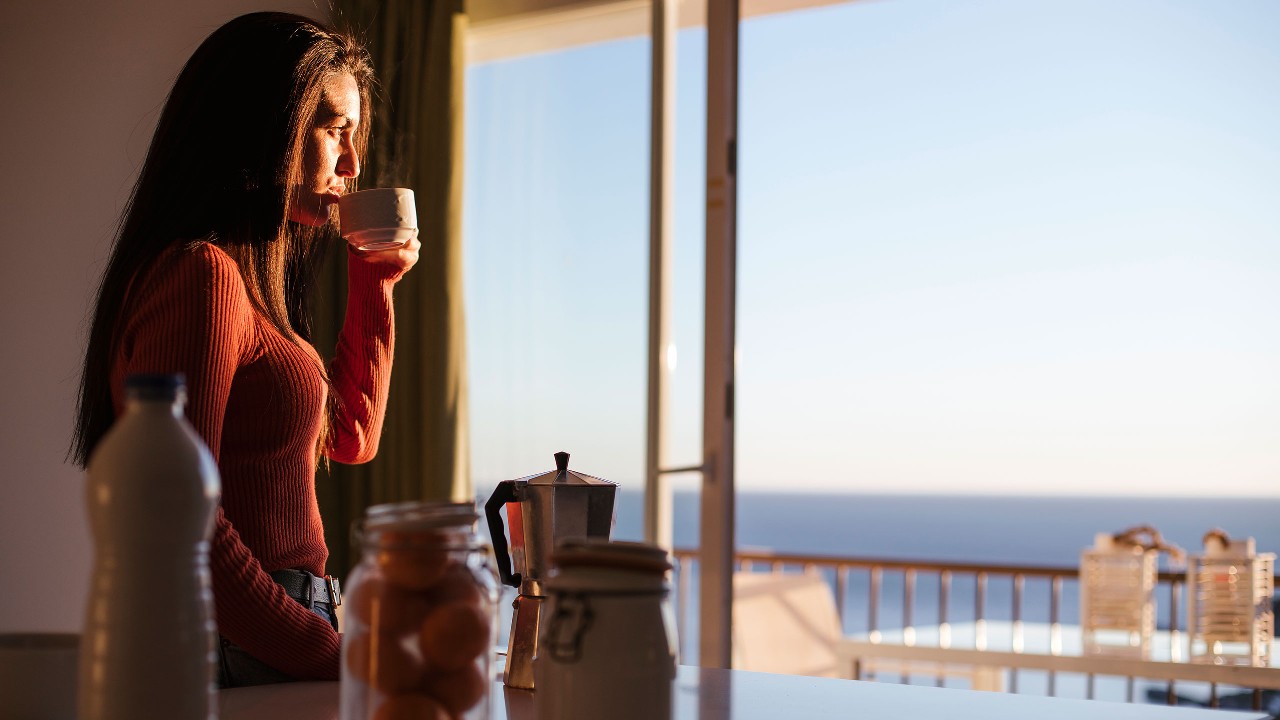 Features of an HSBC Home Loan
Flexible repayment schemes2

Opt for our Straight-Line Scheme, which allows you to forecast your expenses easily, or go for our Reducing Balance Scheme and save on interest payments.

Friendly interest review dates

Select from annual, 2 years, 3 years, or 5 years interest rate for your initial repricing options. Choose which arrangement best fits your assessment of the interest rate trends.

Wide range of loanable amounts

You can borrow as low as PHP700,0001 and as high as PHP50,000,000.

Personalised service

Take advantage of our team of dedicated

Home Loan Specialists

who will help you get the best deal and assist you in your home loan application.

Appropriately-timed loan releases

For constructions loans, use the funds based on your needs throughout the entire period of construction. On the first release, you can enjoy the portion of your loanable amount attributed to the value of your lot. The remaining loan balance shall be distributed equally in 3 batches matching the stages of completion of your construction.
1Loan amounts less than PHP6,000,000 are only allowed for top-up of existing home loan customers. New loans must be at least PHP6,000,000 or higher.
2For either calculation method, interest shall be computed based on the outstanding balance of the loan at the beginning of an interest period.
Who can apply?
Filipinos residing in the Philippines or Overseas Filipino Workers
At least 21 years old upon loan application and at most 65 years old upon loan maturity
With a gross monthly income of at least PHP300,000 per month
What do I need to prepare?
Accomplished Home Loan application form
1 valid government-issued ID
For employed applicants , any one of the following:

Latest 3 months' payslip
Latest income tax return
Certificate of employment with details on salary, position, and length of service
For Self-employed Professionals :

Latest three (3) years ITR (BIR Form 1701)
For OFWs both of the following:

Proof of employment abroad (either employment contract or certificate of employment with details on salary, position, and length of service)
Proof of permission to work abroad (working visa or work permit or POEA ID or POEA certificate)
Other supporting documents:

Copy of Title (TCT or CCT, for purchase of completed properties, home equity loan, or refinance loan)
Offer to purchase (for purchase of completed properties)
Contract to sell or reservation agreement, and statement of account from developer (for purchase of pre-sell properties)
Building plans and bill of materials (for construction)
Statement of account from other bank with payment history for last 12 months (for refinancing)
Apply online
Simply fill in the form below and we'll be in touch.
Apply by phone
Speak to our team of dedicated Home Loan Specialists who will help you come up with a custom loan package that best fits your needs. Call us on:
For existing home loan accounts due for re-pricing, please contact your HSBC Relationship Manager or branch of account for the latest interest rates. Rates subject to change without prior notice.

Terms and Conditions apply.
Note: Do not provide your account or credit card numbers or disclose any other confidential information or banking instructions through chat.