Get global HSBC views with exclusive insights
Set your sights on a solid portfolio with global views and exclusive insights we deliver to you from experts around the world, helping you make more informed investment decisions. Download the reports and articles below to learn more about investments and the latest trends and insights.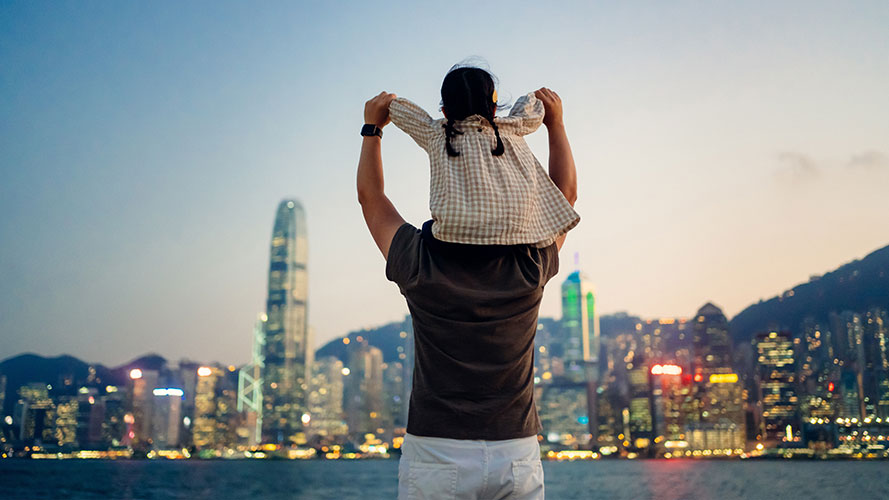 Market Outlook
Access our latest house views and know where to invest. The Investment Monthly talks about key issues facing investors and offers the latest house & sector views. Think Future is your guide to the global investment landscape. Read our latest reports below.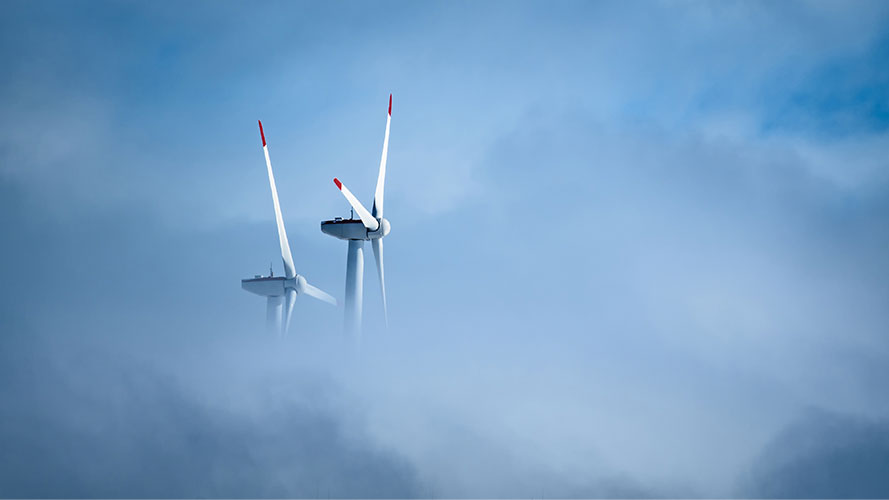 Global Events
Get updates on global events and how these affect your investments. Also,see how global developments can impact investors especially on investing sustainably.
Learning About ESG is an educational series that connects environmental, social and governance (ESG) topics with investing.
The better we understand ESG, the bigger the role it can play in our everyday lives - and investment portfolios - contributing to a more sustainable world.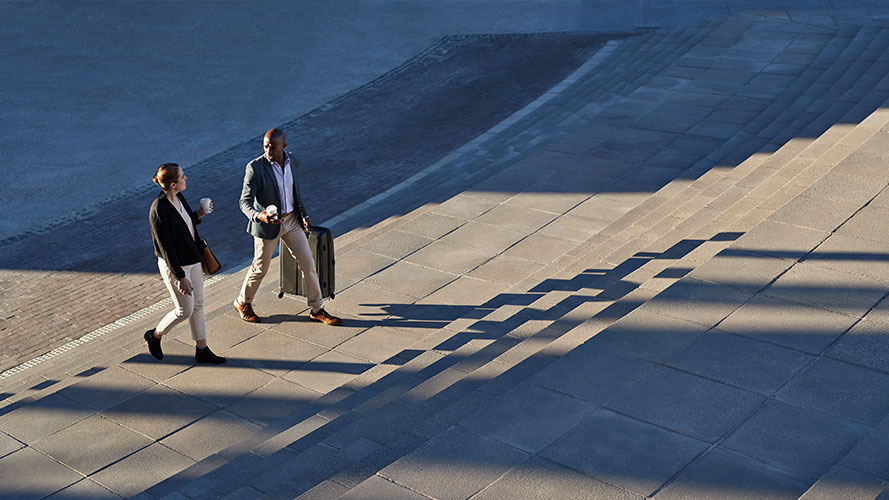 Investing 101
Want to invest your money but not sure how to get started? We're here to guide you through the do's and don'ts of successful investing, to help you achieve your financial goals.
Find out how you can enjoy all that HSBC Premier has to offer
Apply online
Simply fill out the form and we'll be in touch within 3 banking days.
Whether you're new to HSBC, or looking to upgrade your existing account, you can have everything HSBC Premier has to offer.
Apply in branch
Find your nearest branch and apply in person.
Find out more
For more information on HSBC Premier, or to find out how you can become eligible, call us or arrange a call back.
(+63 2) 8858-0800 from Metro Manila
+1-800-1-888-8555 domestic toll-free for calls outside Metro Manila through PLDT landlines
(+63 2) 7976-8080 or +800-100-85-808 from overseas
+ (International Access Code) 800-100-85-808 international toll-free for selected countries/regions
Lines are open 24 hours
You may also be interested in