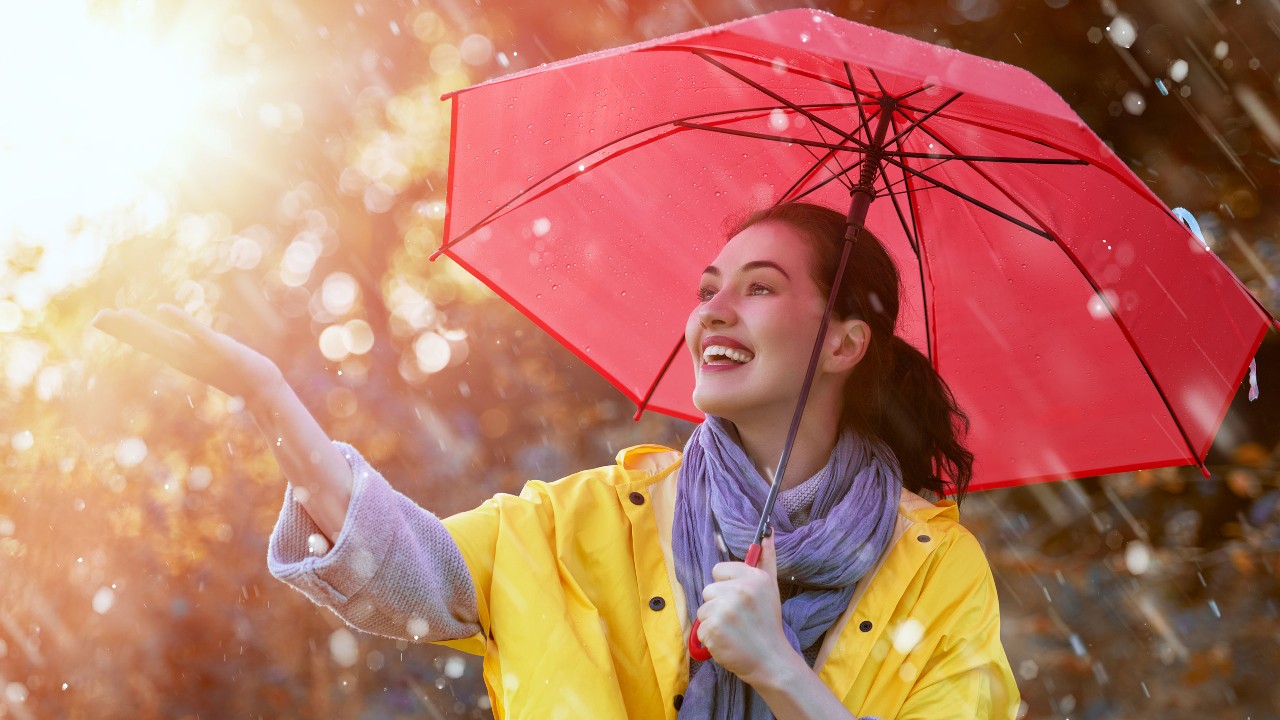 When you can feel freedom pouring in, go with it
Get free for life annual fees when you apply for an HSBC Credit Card now.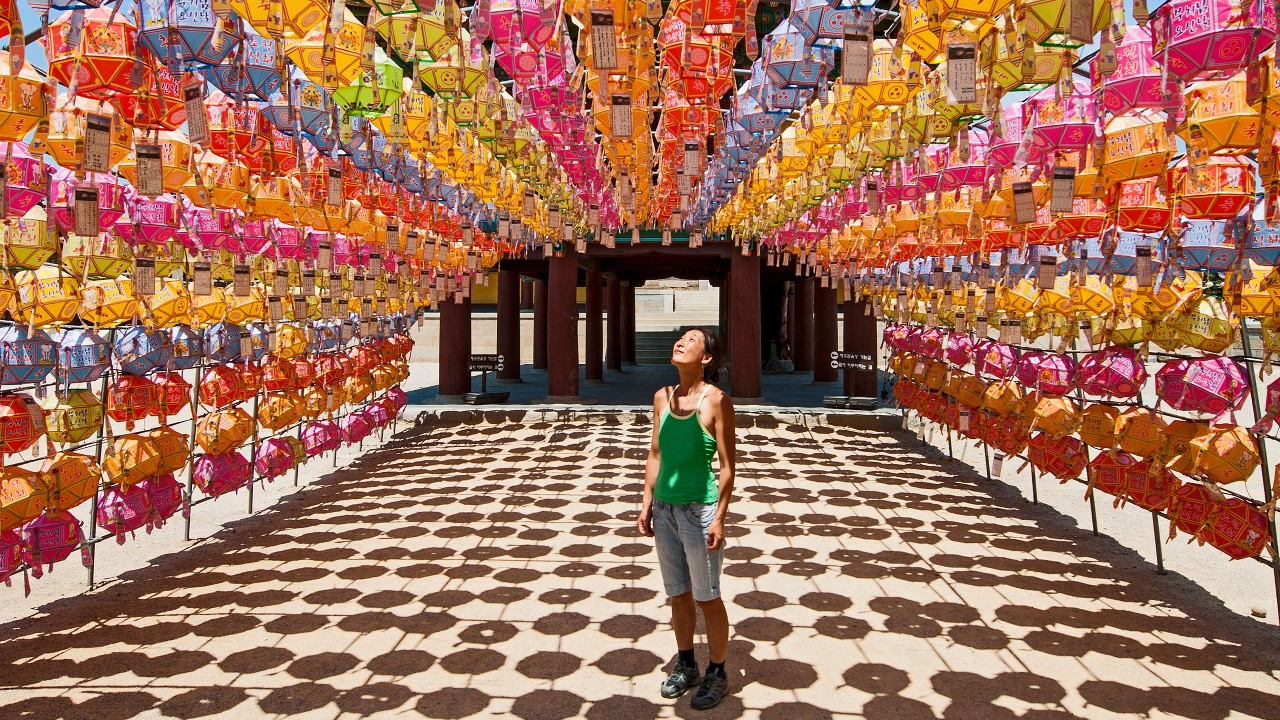 Earn bonus points with your Time Deposit
Invest in a Time Deposit to enjoy preferential rates and free Bonus Points for every fresh funds deposit.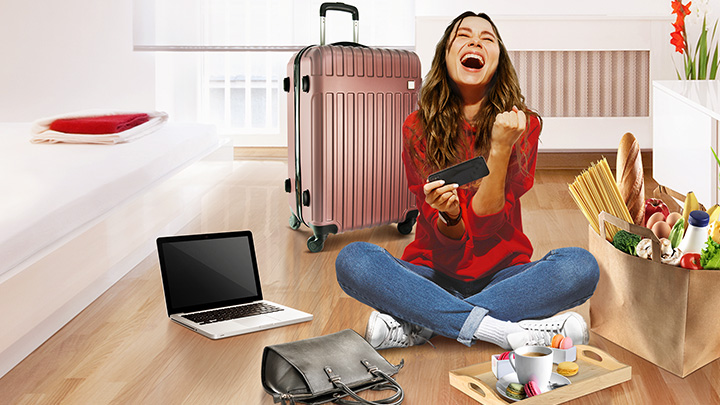 When every spend gives you treats, go with it
It's back. Use your HSBC Credit Card for all your spend and start collecting puzzle pieces. Complete the puzzle and win prizes instantly.

For inquiries or complaints, please call HSBC's Customer Services at +63(2) 85-800 from Metro Manila,
+1-800-1-888-8555 PLDT domestic toll-free, +63(2) 976-8000 from overseas, (country code) + 800-100-85-800 international toll-free for selected countries, or send an email to hsbc@hsbc.com.ph. If you want to find out more about HSBC's customer feedback procedures, please visit hsbc.com.ph/feedback.
The Hongkong and Shanghai Banking Corporation Limited is an entity regulated by the Bangko Sentral ng Pilipinas (Bangko Sentral). You may also contact the Bangko Sentral Financial Consumer Protection Department at
(02) 708-7087 or consumeraffairs@bsp.gov.ph.

Note: Do not provide your account or credit card numbers or disclose any other confidential information or banking instructions through email.