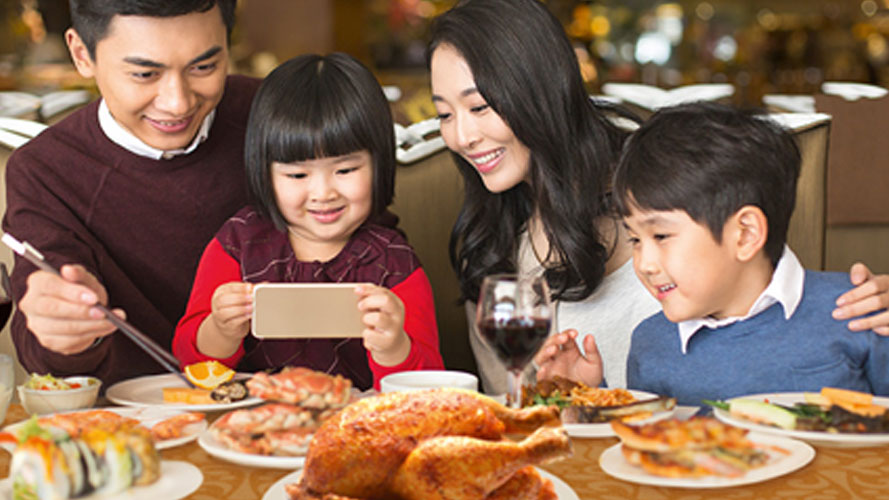 When you can get a taste of happiness, go with it
to apply for an HSBC credit card This link will open in a new window
Free Dining eGCs worth PHP1,500 when you get a new HSBC Gold Visa Cash Back or HSBC Red Mastercard.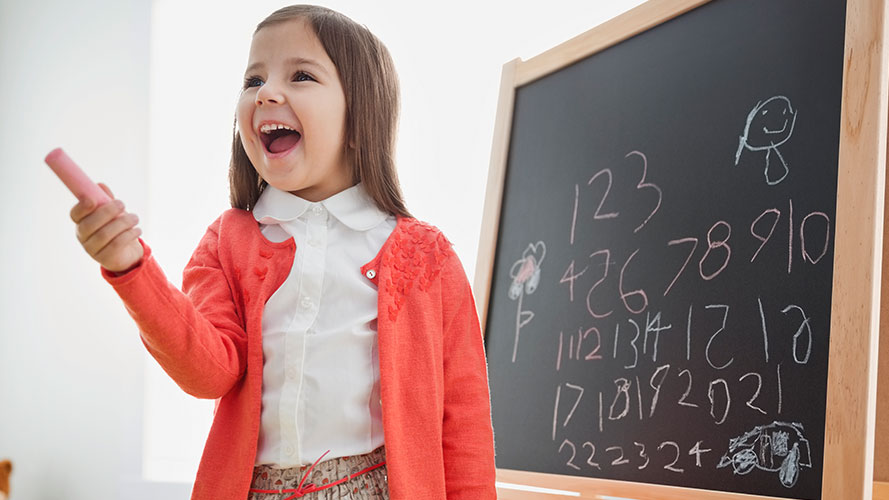 Pay tuition fees on instalment
to find out more about paying tuition fees on instalment
Charge your kids' tuition fees to your HSBC credit card and convert them to instalment at low interest rates.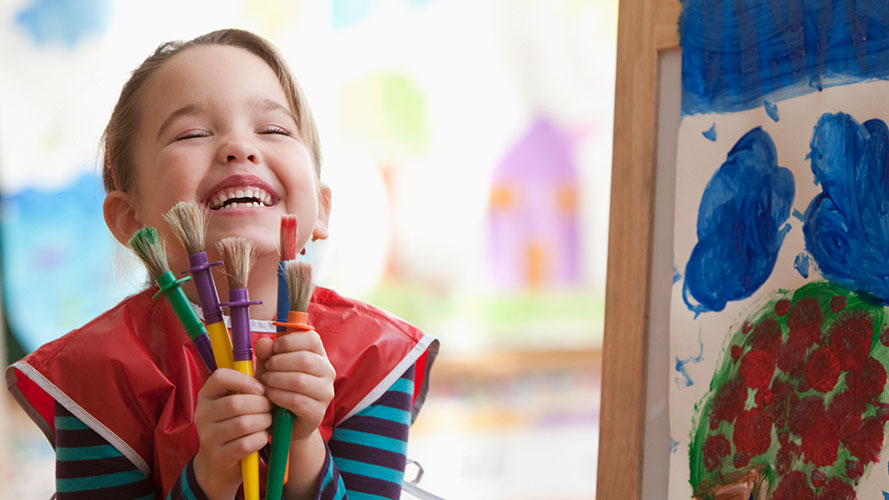 When new supplies give back bigger smiles, go with it
to learn more about getting back to school discounts with us
It's Back to School season. Shop for your school needs with your HSBC Credit Card and instantly get a chance to win up to PHP10,000 of what you spent at The SM Store.

For inquiries or complaints, please call HSBC's Customer Services at +63(2) 85-800 from Metro Manila,
+1-800-1-888-8555 PLDT domestic toll-free, +63(2) 976-8000 from overseas, (country code) + 800-100-85-800 international toll-free for selected countries, or send an email to hsbc@hsbc.com.ph. If you want to find out more about HSBC's customer feedback procedures, please visit hsbc.com.ph/feedback.
The Hongkong and Shanghai Banking Corporation Limited is an entity regulated by the Bangko Sentral ng Pilipinas (Bangko Sentral). You may also contact the Bangko Sentral Financial Consumer Protection Department at
(02) 708-7087 or consumeraffairs@bsp.gov.ph.

Note: Do not provide your account or credit card numbers or disclose any other confidential information or banking instructions through email.