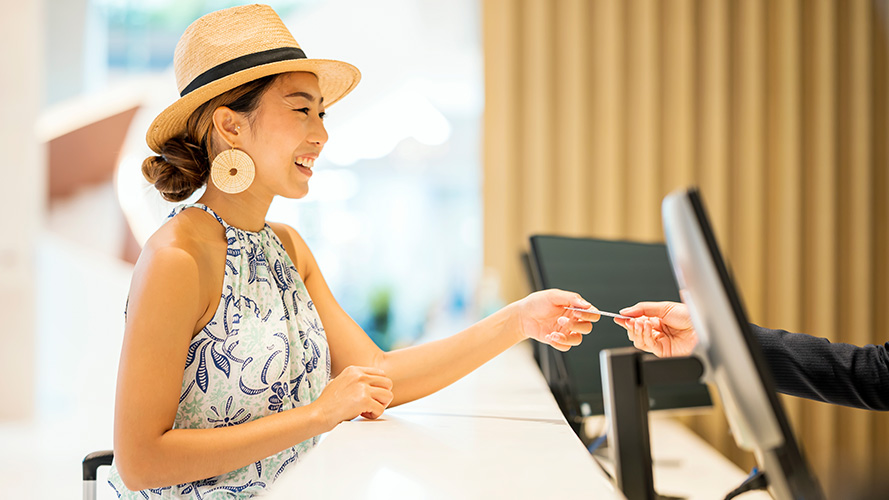 Credit Card limits may vary from person to person depending on how many cards you own, how much you earn and your credit behaviour. Read to understand more.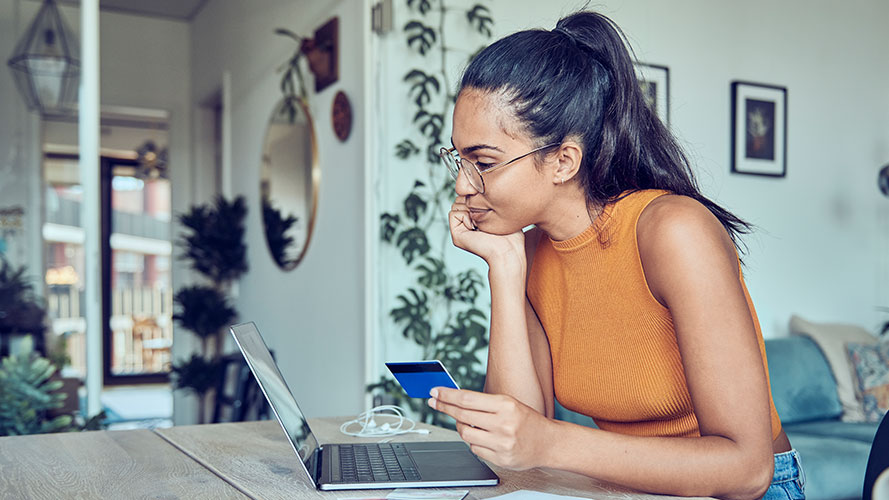 Balance transfer is a feature of your credit card that lets you transfer your outstanding balance from one card to another. This "consolidation" of balances is supposed to help you better manage your finances.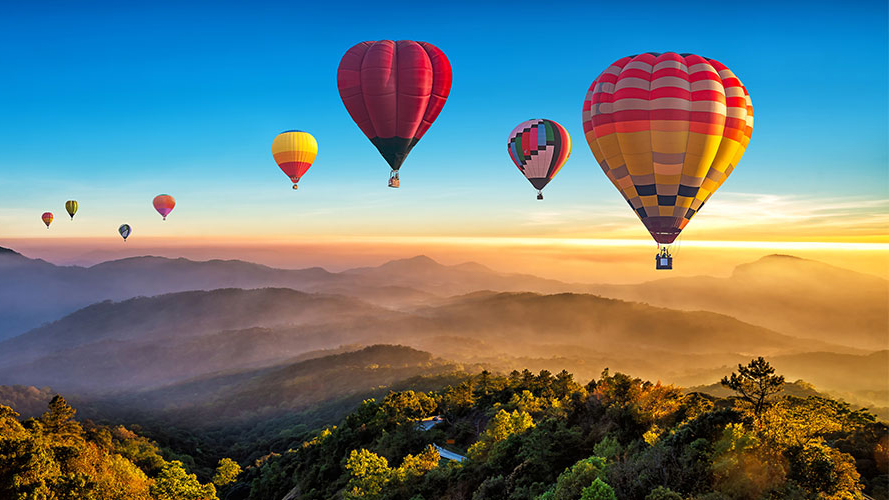 Waived Annual Fees
Enjoy Waived Annual Fees when you reach an annual spend using your newly approved and activated HSBC Credit Card.
Shop for 0% instalment deals up to 36 months
With your HSBC Credit Card, you can purchase high-ticket items like gadgets, electronics and appliances, and so much more at 0% interest on instalment payable up to 36 months.