Take the first step to being a global citizen with an overseas education
Paving the way for your children's future
We are here to help you plan for your children's educational future while you all enjoy the benefits HSBC Premier has to offer.

How our global network can help you and your children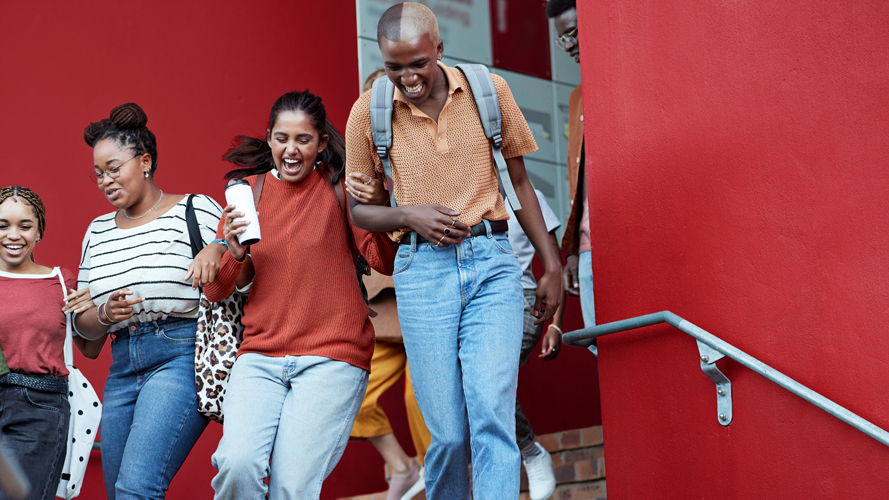 Premier for all

Your children will enjoy the same level of privileges as you.

Open an account ahead of time

Pre-open an account abroad and we'll have your child's debit card ready before they move.

Free instant money transfers1

Transfer money to your child at any time, in near real-time, free of charge with Global Transfer. You can also manage your accounts worldwide with one single log-on through Global View.

Help in case of emergency or accident

Exclusive to our Premier customers, your child will have access to cash advances from any of our branches around the world.

Newcomers program for international students

We provide special offers and solutions to support your child's life overseas. For instance, those studying in Canada and the US who do not have credit history or proof of income, may be eligible for a fee-free credit card. With this credit card, they will be able to build up their credit history in their new destination.
To join HSBC Premier, you'll need one of the following:
Total Relationship Balance ('TRB') of PHP3,000,000 or its foreign currency equivalent. TRB is calculated based on the average total balances in all deposit accounts, plus the market value of all investments and insurance held, within the bundled account package in the account holder's name in any one calendar month.
Monthly income of at least PHP300,000 gross or foreign currency equivalent.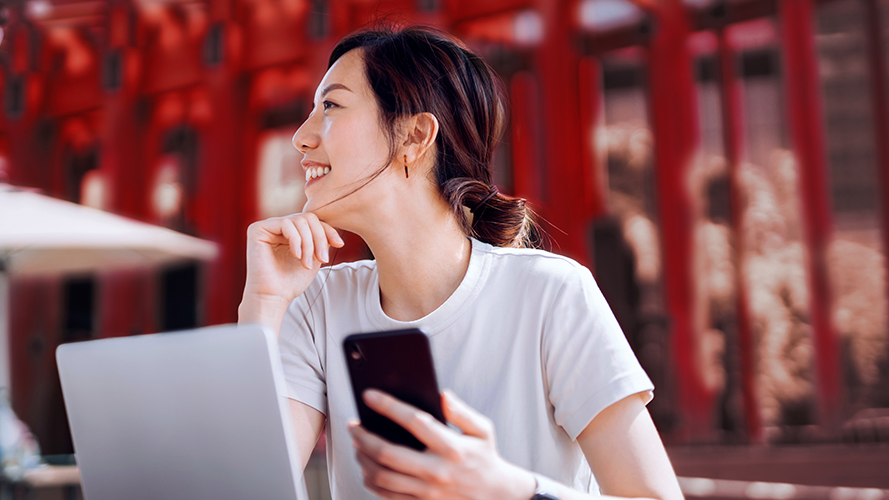 Studying around the world
Find out more about the education support we offer across the world.

Premier overseas education webinar video
HSBC Premier is here to equip you with the right tools to make your family future-confident. Now is the time to help them take that leap and make sure they're ready to take on the world.
Watch the replay of the following HSBC Premier Overseas Education webinars to get insights on how HSBC can help you with your child's preparation for overseas education.
A. HSBC Premier Overseas Education (Australia) - 21 January 2021

B. HSBC Premier Overseas Education (Canada) - 8 June 2021

C. HSBC Premier Overseas Education (UK) – 11 November 2021
D. HSBC Premier Overseas Education – 28 April 2022
Apply online
Simply fill out the form and we'll be in touch within 3 banking days.
Whether you're new to HSBC, or looking to upgrade your existing account, you can have everything HSBC Premier has to offer.
Apply in branch
Find your nearest branch and apply in person
Find out more
For more information on HSBC Premier, or to find out how you can become eligible, call us or arrange a call back.
(+63 2) 8858-0800 from Metro Manila
+1-800-1-888-8555 domestic toll-free for calls outside Metro Manila through PLDT landlines
(+63 2) 7976-8080 or +800-100-85-808 from overseas
+ (International Access Code) 800-100-85-808 international toll-free for selected countries/regions

Lines are open 24 hours
Discover more from Premier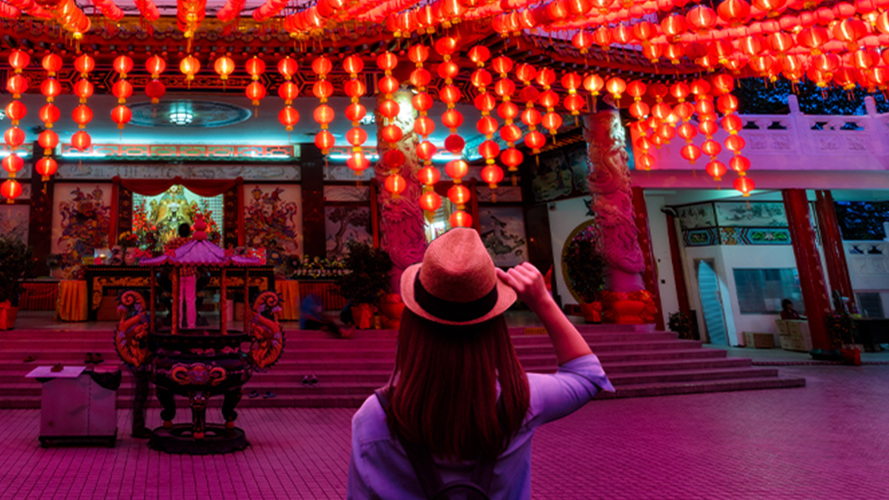 HSBC Premier Bank Account
to view HSBC PH Premier account page
Our monthly premium bank account, with no monthly account fee.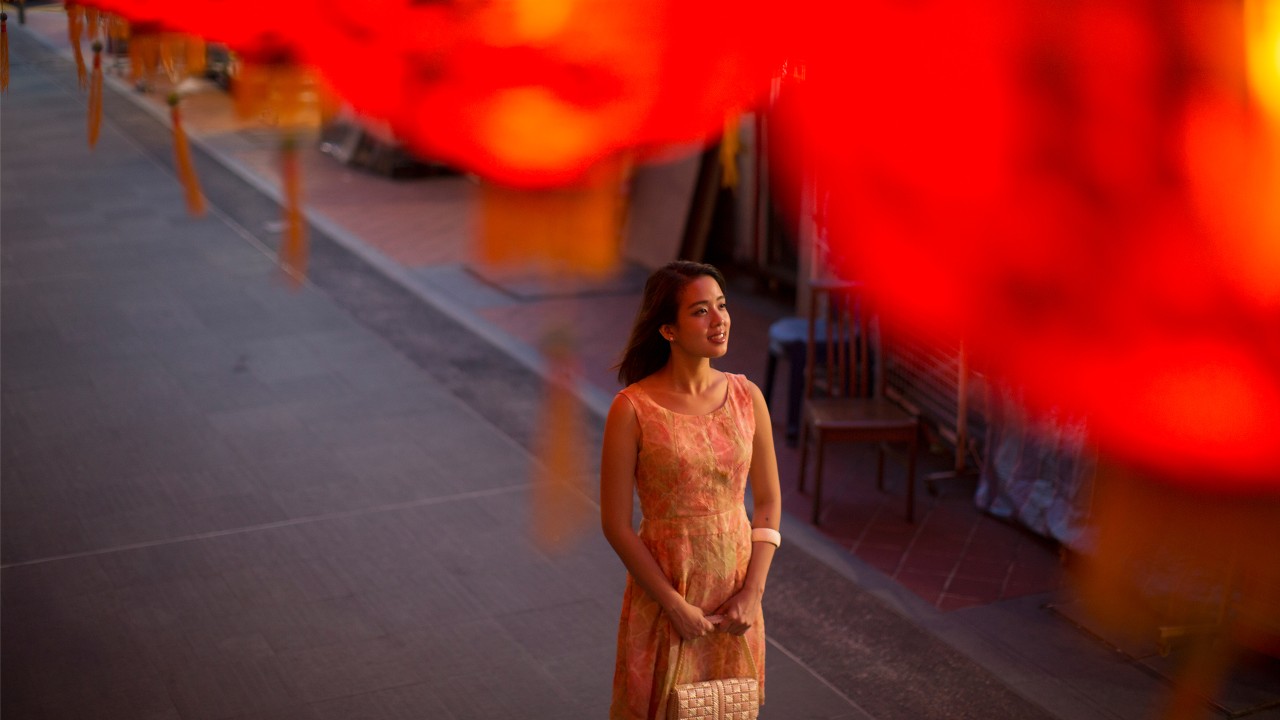 Global investment opportunities
Click to open HSBC Global Investments
Access to a range of local and international investment options.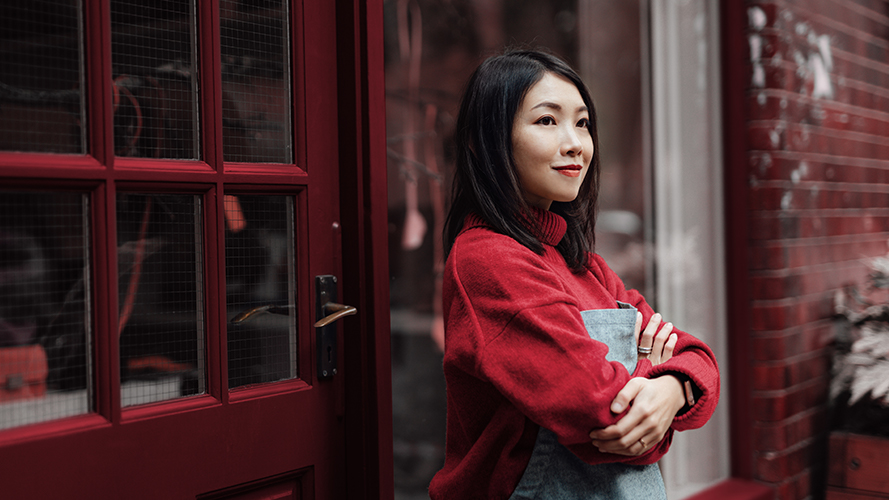 Global banking for Filipinos
to view HSBC PH global banking for filipinos page
Global banking for overseas Filipino professionals.