To our valued customers,

Let's continue to thrive together
We're here to provide you continuous support as we move towards the new reality taking shape in our country/region and supporting the reboot of our economy.

Wealth and Personal Banking
Credit Cards and Loans
In adherence to the Bayanihan Heal as One Act 2, you can avail of the one-time sixty-day (60) grace period for all your existing, current and outstanding balances /loans with principal and/or interest, including amortizations, falling due from September 15, 2020 to December 31, 2020.
We understand that funding may still be tough and we remain committed in helping you through these challenging times. If you need assistance to discuss options for your outstanding balances, please give us a call at +632 8858-0000.

Branch Operations, Online Banking, and Contact Centers
All of our branches are open on weekdays from 9am to 4pm. We're available to process your transactions and attend to your banking needs. You may also continue managing your accounts through our online and mobile phone banking services. If you need further assistance, please contact your respective relationship manager or our Customer Service Hotline at +632 8858-0000 or +632 7976-8000 from 7:30 AM to 9:30 PM for credit card or Personal banking customers. For Premier customers, our hotline is open 24/7 at +632 8858-0800 or +632 7976-8080.
Transactional Banking
You'll continue to enjoy the following:
Free real time money transfers to other HSBC Philippines accounts via online banking
Free same-day local money transfers to other banks via PESOnet, through online banking or the HSBC Mobile Banking App
Free local ATM withdrawals via HSBC and Bancnet-affiliated ATMs
Manage and transfer funds across all of your HSBC accounts worldwide with Global View & Global Transfers. Free for HSBC Premier customers
Waived Below Balance Fee/Relationship Fee for customer with investments/insurance with us as we continue to see movements in the global markets
Corporate Banking
Our Relationship Managers, Client Service Managers and Product Specialists will continue to extend pro-active support to you during these challenging times. We will work with you and your teams, as we move further with your digital transformation, leveraging on the developments in PESONet, and extracting maximum value from our digital platforms of HSBCnet, HSBC Supply Chain Financing and Evolve FX.

Supporting the Community
Thank you for sharing your generosity through our donation campaigns. Through your kindness and support, we've donated over 16,000 coffee cups as of October 2020 to our medical front liners at various hospitals in Metro Manila. We've also donated P1.5M worth of tablets to selected schools in Pasig, Quezon City, Manila and San Fernando, Pampanga thru Alpabasa. We continue to partner with three (3) organizations with various causes which we believe would benefit the community and the country/region as we rise from this evolving COVID-19 situation. As of October 2020, close to P4M reward points or cash pledges have been donated to the chosen beneficiaries.

Your simple act of kindness will go a long way and help more people than you can imagine. Find out more
here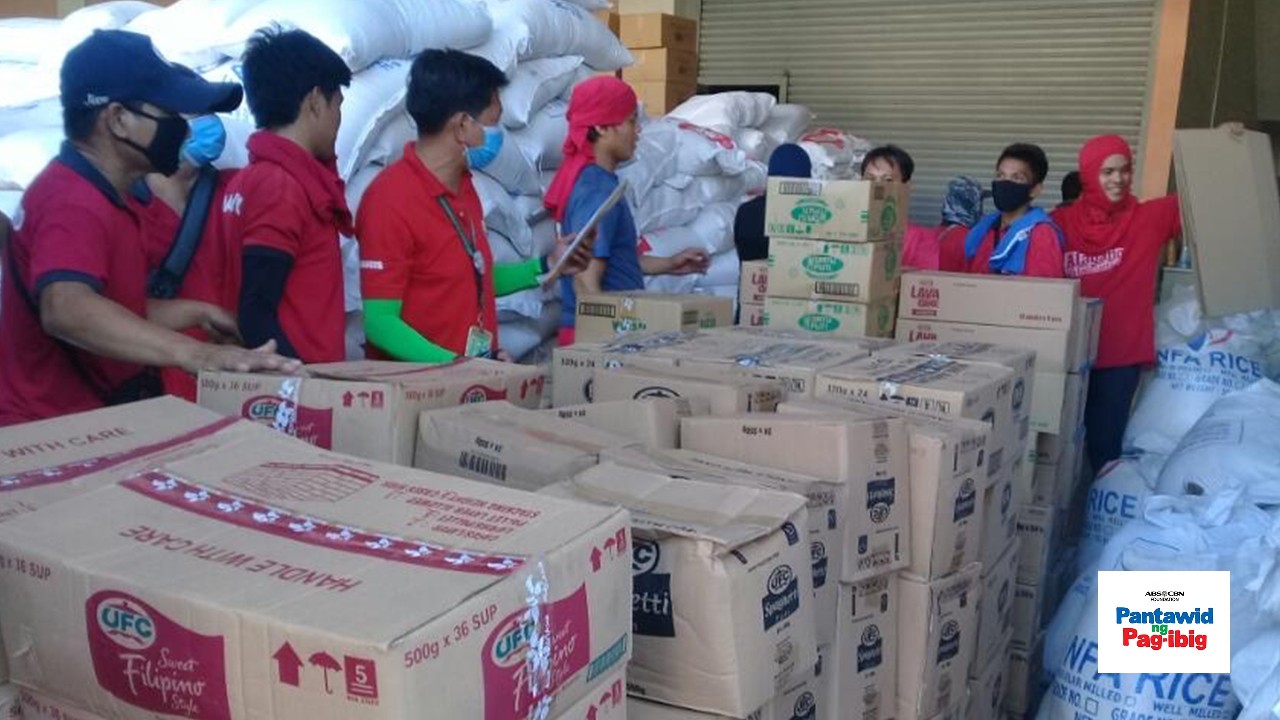 ABS-CBN Foundation's Pantawid ng Pag-Ibig

Provide food and basic necessities to marginalized families who lost their means of livelihood as a result of the COVID-19 crisis.

DSWD Authority/Solicitation Permit No. DSWD-SB-SP-00010-2020, Nationwide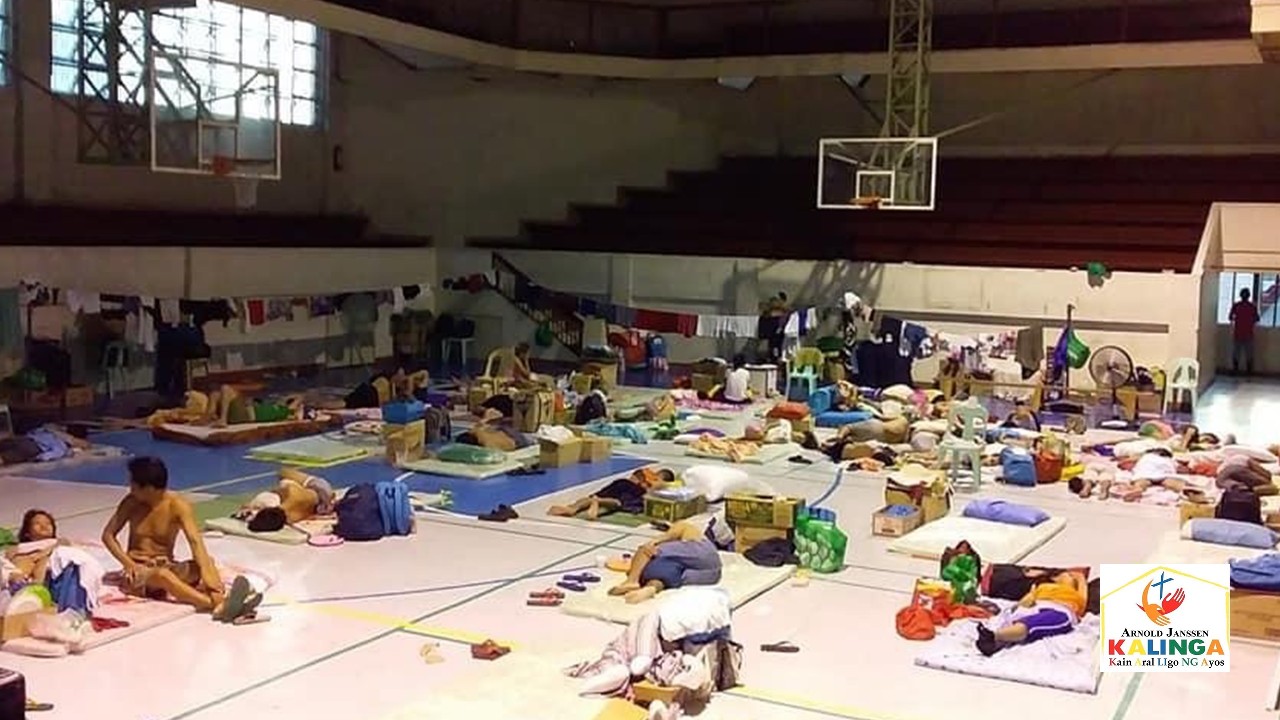 AJ Kalinga Foundation Inc.
Provide safe spaces for the homeless – temporary shelters for families amidst the pandemic.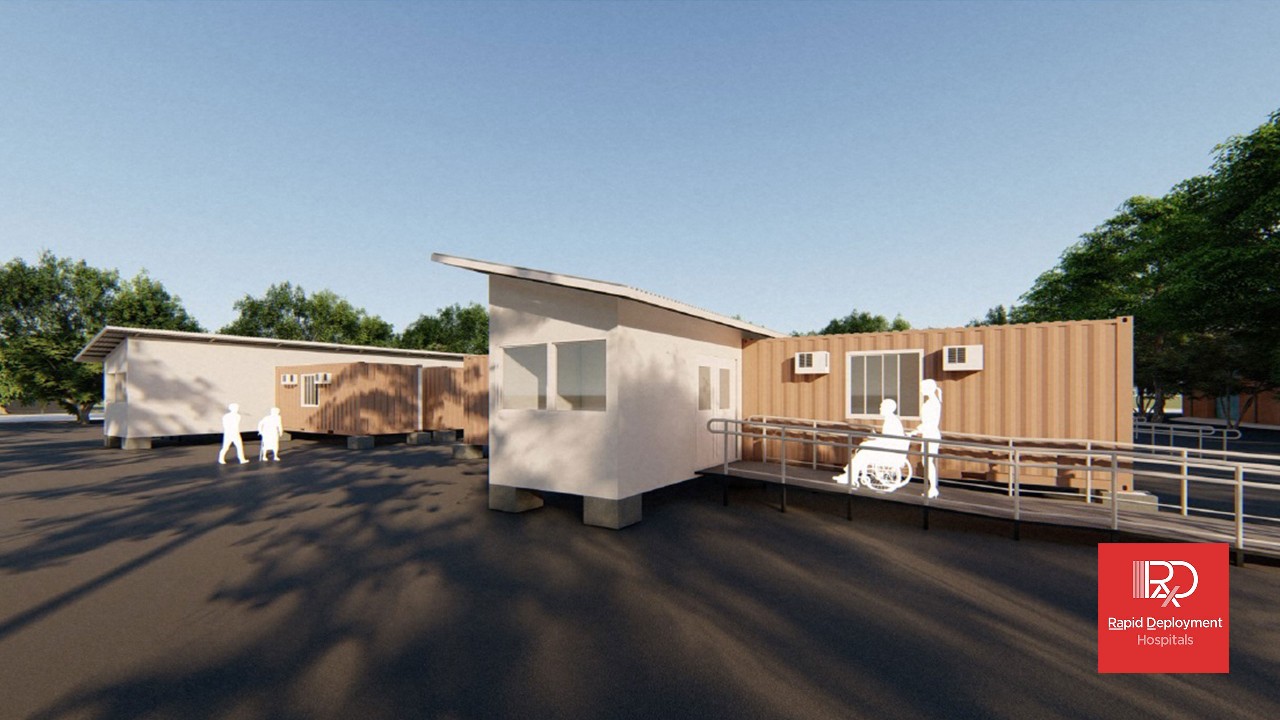 Rapid Deployment Hospitals
Repurpose decommissioned shipping containers into ICUs for severe/critical cases and isolation units for Persons Under Investigation (PUIs) to help declog hospitals that are at full capacity.
We continue to be here for you at this time. You can call your relationship manager or through our contact center if you have questions.
For 145 years in the Philippines, we've gone through a lot together. As we rise together towards rebuilding our future, let's adapt and come out stronger.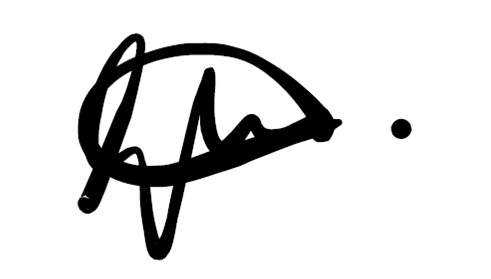 Graham FitzGerald
President and CEO, HSBC Philippines
Chairman of the Board of Directors, HSBC Savings Bank