Feel like you're running out of ways to stay entertained at home? Instead of refreshing your news feed, why not check out some of our favourite sites. They'll help you stay entertained and occupied, and still remain productive and connected with things and people that matter most.

Exercise & entertain
Help boost your immune system by exercising at home and also entertain the whole family with these activities.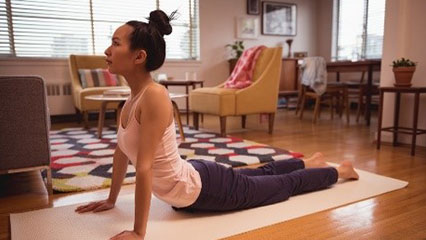 YouTube
Search for videos on YouTube so you can follow at-home exercises whether it be yoga, dance or cross fit programs.
Visit: www.youtube.com or download the app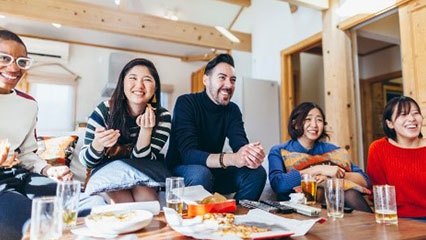 Netflix or iFlix
Subscribe to Netflix or iFlix with your HSBC Credit Card and watch all-time favorite movies or catch up on new television series.

Download the Netflix or iFlix app

Reflect & rebuild
Make time for self-reflection and meditation to ease the mind and spirit. If possible, extend help to the community.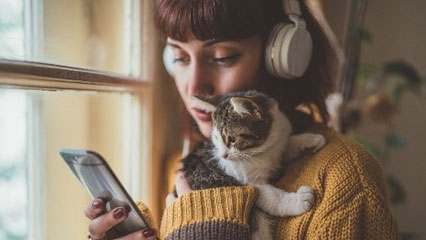 Spotify Premium
Subscribe to Spotify Premium with your HSBC Credit Card and listen to podcasts on daily reflections and also to soothing music from your favorite artists.

Download the Spotify app

Reward yourself
Lastly, don't forget to celebrate the little things. Breathe and reward yourself. Cheers to a brighter tomorrow.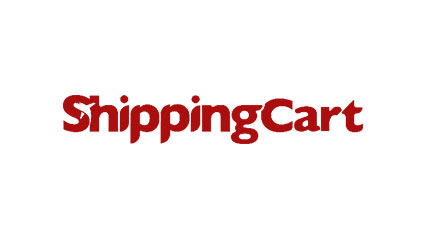 ShippingCart
Shop from U.S. or U.K. online stores, use your ShippingCart address and they'll deliver straight to your doorstep. If you're a first time user, use code HSBCXSCN upon checkout to get a 30%* discount on your first shipment.
Current users can use the code SC2020HSBC to get 25% off the shipping fee.

Visit: www.shippingcart.com
*Shipping Cart's 30% discount offer is until June 30, 2020 only. The 25% offer on the other hand is until January 31, 2021.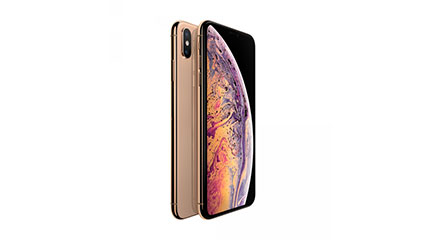 Power Mac Center
Reward yourself with a new gadget from Power Mac Center. You can now purchase on 0% installment up to 24 months online with your HSBC Credit Card. Plus, have it delivered to your home. They deliver within Metro Manila.

Visit: www.powermaccenter.com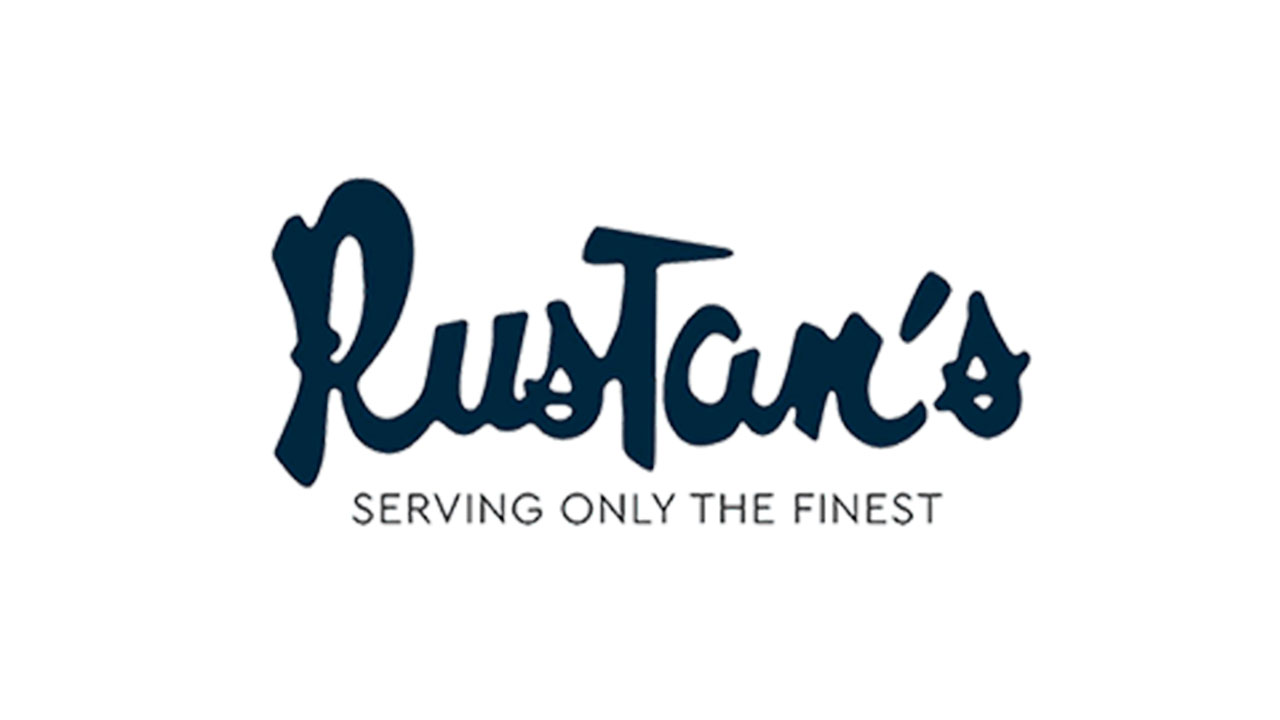 Rustan's
You can now purchase on 0% installment up to 36 months* at Rustan's with your HSBC Credit Card. Get your favorite premium brands in the comfort and security of your home.

Visit: www.rustans.com

*Minimum purchase requirement applies

We would like to ensure your safety while you are conveniently shopping online. Please ensure to follow these safety reminders for all online transactions:

Never share your personal and credit card information through email, phone or SMS
Verify whether the websites or individual sellers are legitimate merchants, especially those being shared on social media
Choose websites that are secure (with padlock) indicating HTTPS protocol
Use strong passwords when setting up an account with the merchant
Do not shop using public hotspots
Take time to read the privacy notices and T&Cs, especially for sellers who will save your personal and credit card information, to keep your data safe
Visit: https://www.hsbc.com.ph/help/security-reminders/ for more information.

We sincerely hope you stay safe and healthy during these trying times.

Due to the high volume of deliveries at these online shops, please expect some delays in the processing of your orders. To minimize this, please plan your orders ahead of time.

Also, ensure to practice social distancing and proper disinfection procedures for all deliveries.