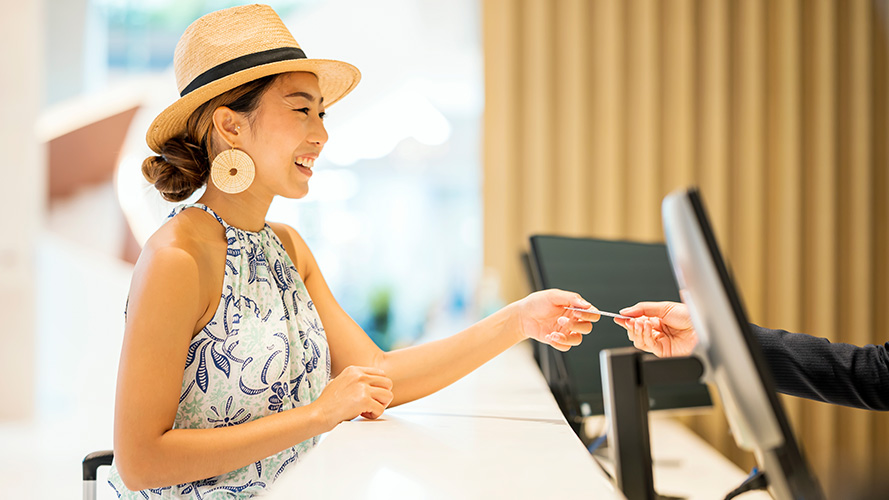 Credit Card limits may vary from person to person depending on how many cards you own, how much you earn and your credit behaviour. Read to understand more.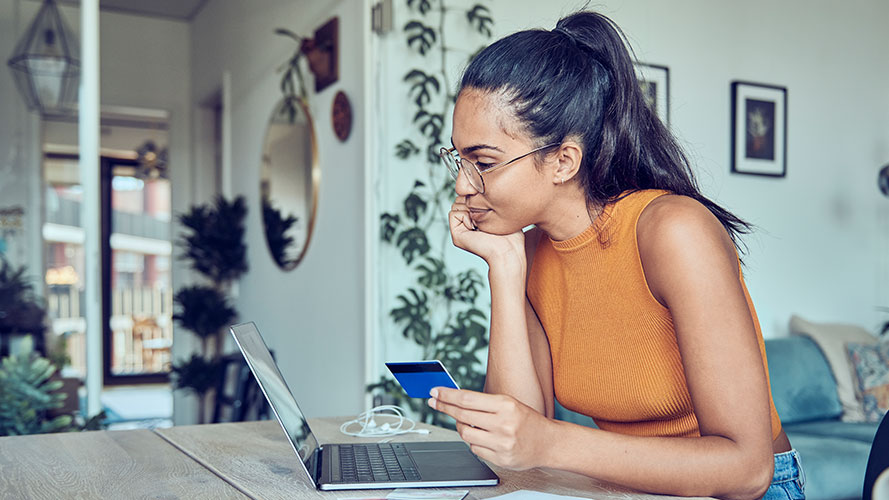 Balance transfer is a feature of your credit card that lets you transfer your outstanding balance from one card to another. This "consolidation" of balances is supposed to help you better manage your finances.
Note: Do not provide your account or credit card numbers or disclose any other confidential information or banking instructions through chat.