The chance to find their calling beyond our shores. Pass it on.
It pays to be prepared for that moment your children decide to seek out their future and happiness somewhere else in the world. With HSBC Premier's global connectivity, you'll be more than ready - that's because they'll be able to explore the world with the same financial assurances you enjoy back home.
Expand your Global Opportunities
As a global bank, we are well placed to help you with your international finances. Whether it's you or your money moving around the world, your Premier status is recognized in all Premier sites worldwide.
Worldwide HSBC Premier status
Collapse
Expand
Global Banking
Collapse
Expand
Overseas wealth management
Collapse
Expand
Global view
Collapse
Expand
Global transfers
Collapse
Expand
Help your family thrive
Premier children services

HSBC provides different types of accounts for your children, allowing you to share with them your Premier privileges here and abroad while they're on their own journey to financial independence. Your children may avail of any of the Premier children accounts as long as your own Premier account is active1.
1You must have a Premier account with at least PHP3,000,000 Total Relationship Balance (TRB) if you wish to open Premier children accounts.

Premier In-Trust for account
Collapse
Expand
Premier Junior Pack
Collapse
Expand
Premier NextGen
Collapse
Expand
Premier overseas education
Collapse
Expand
You can become an HSBC Premier client through any of the following qualifying criteria:
Total Relationship Balance ('TRB')
You only need to maintain a TRB of PHP3,000,000 or its foreign currency equivalent. TRB is calculated based on the average total balances in all deposit accounts, plus the market value of all investments and insurance held, within the bundled account package in the Accountholder's name in any one calendar month.
Employee Banking Solution
Present valid income proof, and credit your monthly salary of at least PHP300,000 gross (or its foreign currency equivalent) into your HSBC account to qualify and maintain your Premier status.
Home Loan of at least PHP6,000,000
For existing Advance customers, you may upgrade your account to HSBC Premier when you get approved for and draw a home loan of at least PHP6,000,000.
Review HSBC Premier terms and conditions and other information here.
Simply select below which bank is right for you, fill in the form, and we'll be in touch.
Alternatively, you can e-mail us on hsbc@hsbc.com.ph.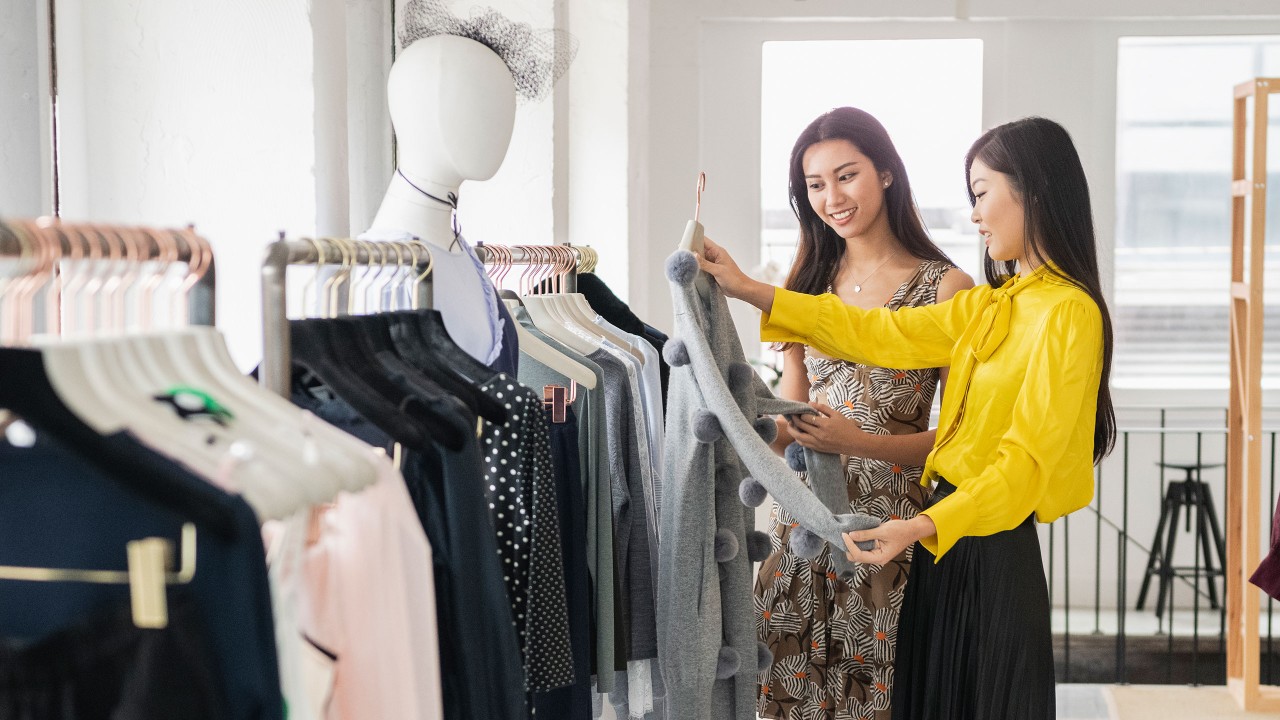 Refer and get rewarded
Every successful referral earns you an SSI eGC worth PHP10,000 that you can use to treat yourself, your family or your friends.
T&Cs apply.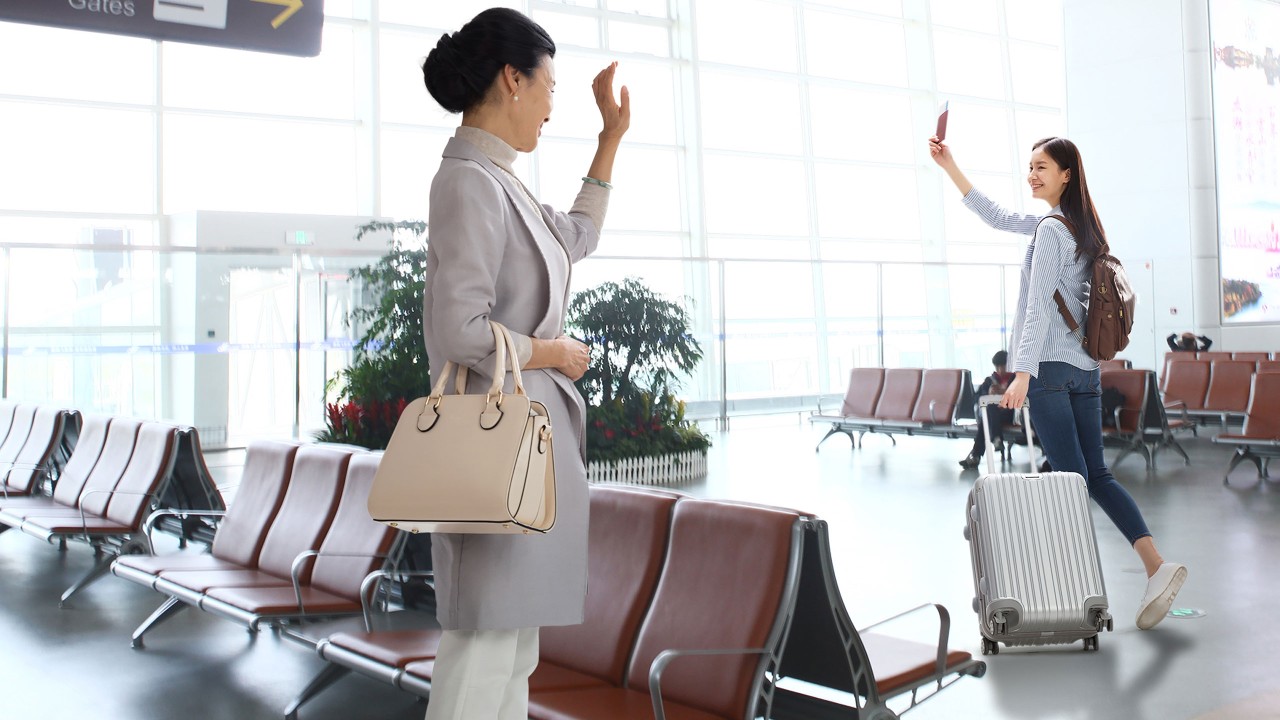 Safety & Protection
Health, travel and term insurance as well as income protection to ensure the safety of your wealth.
For inquiries or complaints, please call HSBC's Customer Services at (02)8858-0000 from Metro Manila,
+1-800-1-888-8555 PLDT domestic toll-free, (02)7976-8000 from overseas, (country code) +800-100-85-800 international toll-free for selected countries, or send an email to hsbc@hsbc.com.ph. If you want to find out more about HSBC's customer feedback procedures, please visit hsbc.com.ph/feedback.
The Hongkong and Shanghai Banking Corporation Limited is an entity regulated by the Bangko Sentral ng Pilipinas (Bangko Sentral). You may also get in touch with the Bangko Sentral Financial Consumer Protection Department through their email: consumeraffairs@bsp.gov.ph.
Note: Do not provide your account or credit card numbers or disclose any other confidential information or banking instructions through email.