The ability to take the chance of a lifetime. Pass it on.
It could happen today, tomorrow or years from now - that instant your children begin to seek out their dreams without you beside them. With HSBC Premier, you can continue to provide the same level of care for their health, wealth, and investments no matter where their path leads them.

Caring for your safety and protection
You can become an HSBC Premier client through any of the following qualifying criteria:
Total Relationship Balance ('TRB')
You only need to maintain a TRB of PHP3,000,000 or its foreign currency equivalent. TRB is calculated based on the average total balances in all deposit accounts, plus the market value of all investments and insurance held, within the bundled account package in the Accountholder's name in any one calendar month.
Employee Banking Solution
Present valid income proof, and credit your monthly salary of at least PHP300,000 gross (or its foreign currency equivalent) into your HSBC account to qualify and maintain your Premier status.
Home Loan of at least PHP6,000,000
For existing Advance customers, you may upgrade your account to HSBC Premier when you get approved for and draw a home loan of at least PHP6,000,000.
Review HSBC Premier terms and conditions and other information here.
Simply select below which bank is right for you, fill in the form, and we'll be in touch.
Alternatively, you can e-mail us on hsbc@hsbc.com.ph.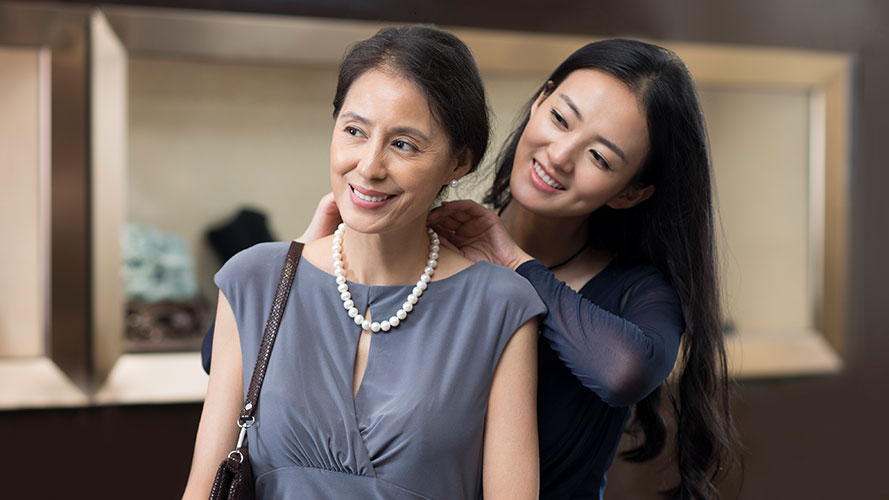 Refer and get rewarded
click to open HSBC Premier Refer a Friend Offer
Every successful referral earns you an eGC worth PHP10,000 which can be used at food, grocery, wellness merchants and more.
T&Cs apply.